Our fate started about 12 years ago when we first met in Mrs. Clark's English class. Both of our last names started with a "G," so we were seated next to each other. Thank you Bryan High. We didn't know it then but it's where our love for each other began. Jody likes to tell the story of how he loved a notebook I would carry. I had listed all the bands I loved on this notebook, and it just so happened to be a bunch of bands he loved to! Our love of music is what initially started our friendship, and our involvement in varsity tennis strengthened that bond. We both played for the varsity team, so we traveled for the team and of course, we got to be together a lot more. It wasn't until orientation for our Freshman year of college that we began to date. I remember walking around the UT campus with Jody, and winding up at Jester dormitory. It was such a sweet moment where we just sat, leaned up against each other, holding hands. Such an innocent action that held so much emotion.
That's when we began our seven years of dating. Throughout those seven years, our love never faltered. As cliche as it sounds, he was the only one I ever saw myself with for the rest of my life. We were married this year and our wedding was exactly as I had pictured it! The best day of my life!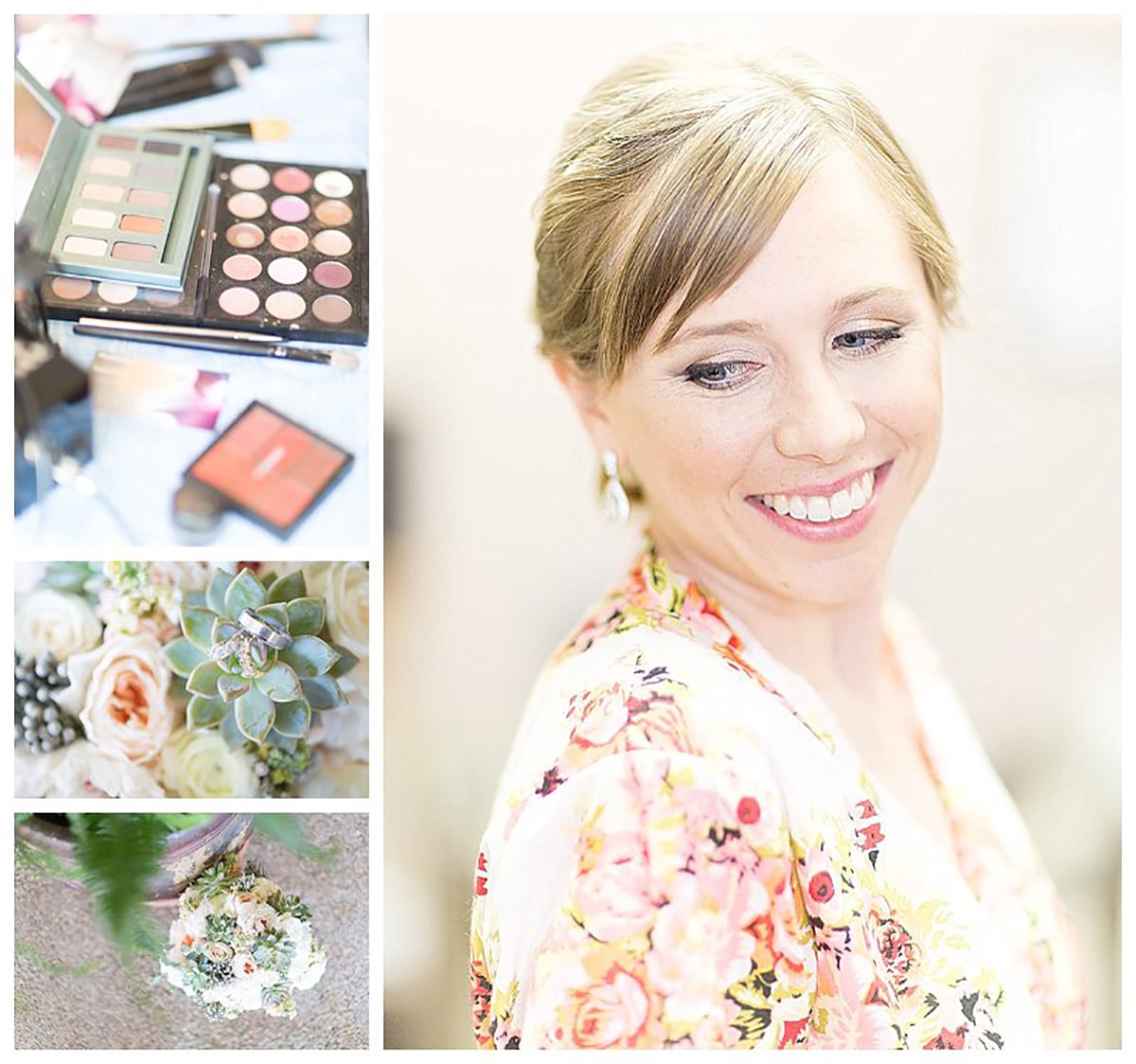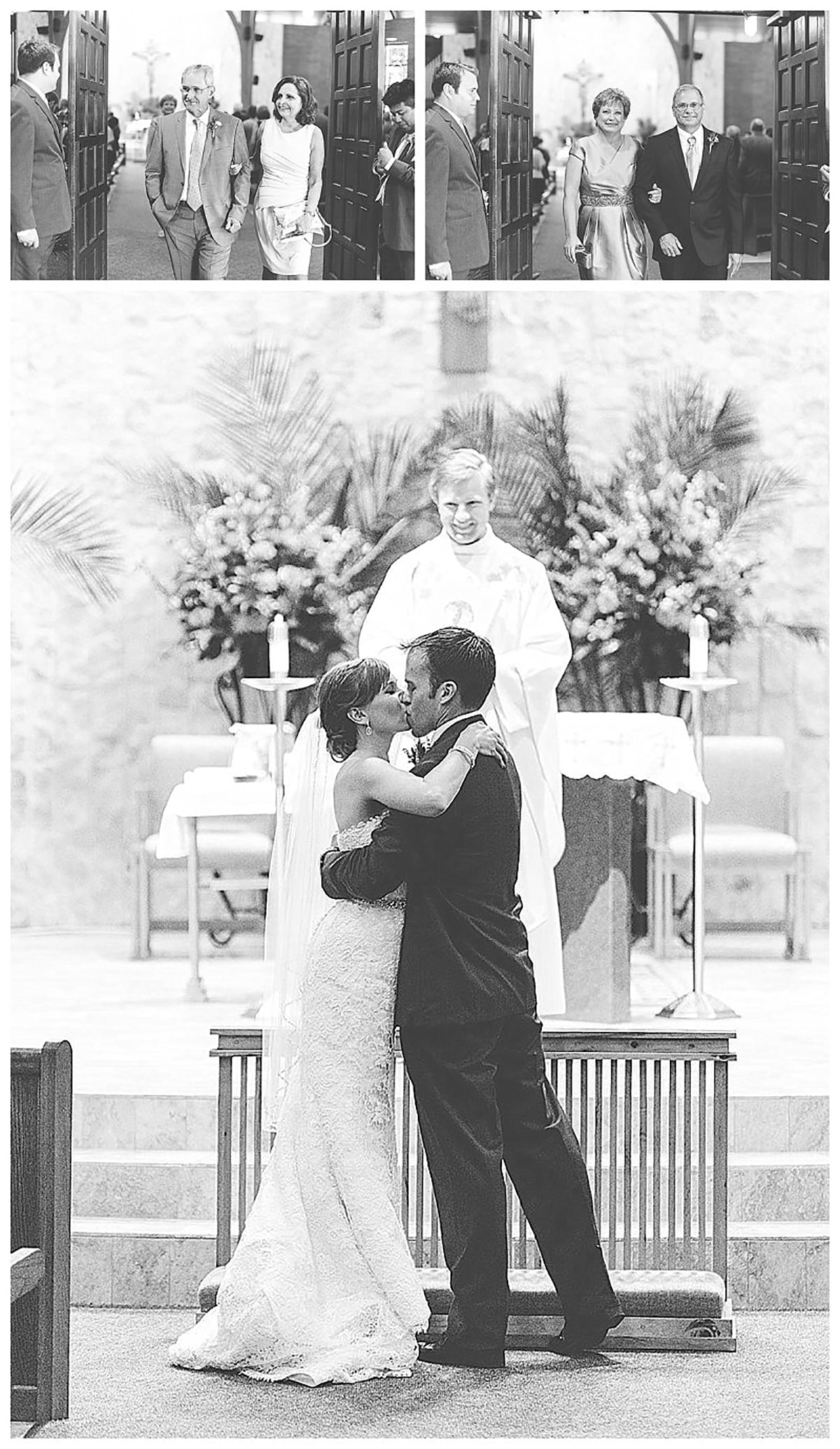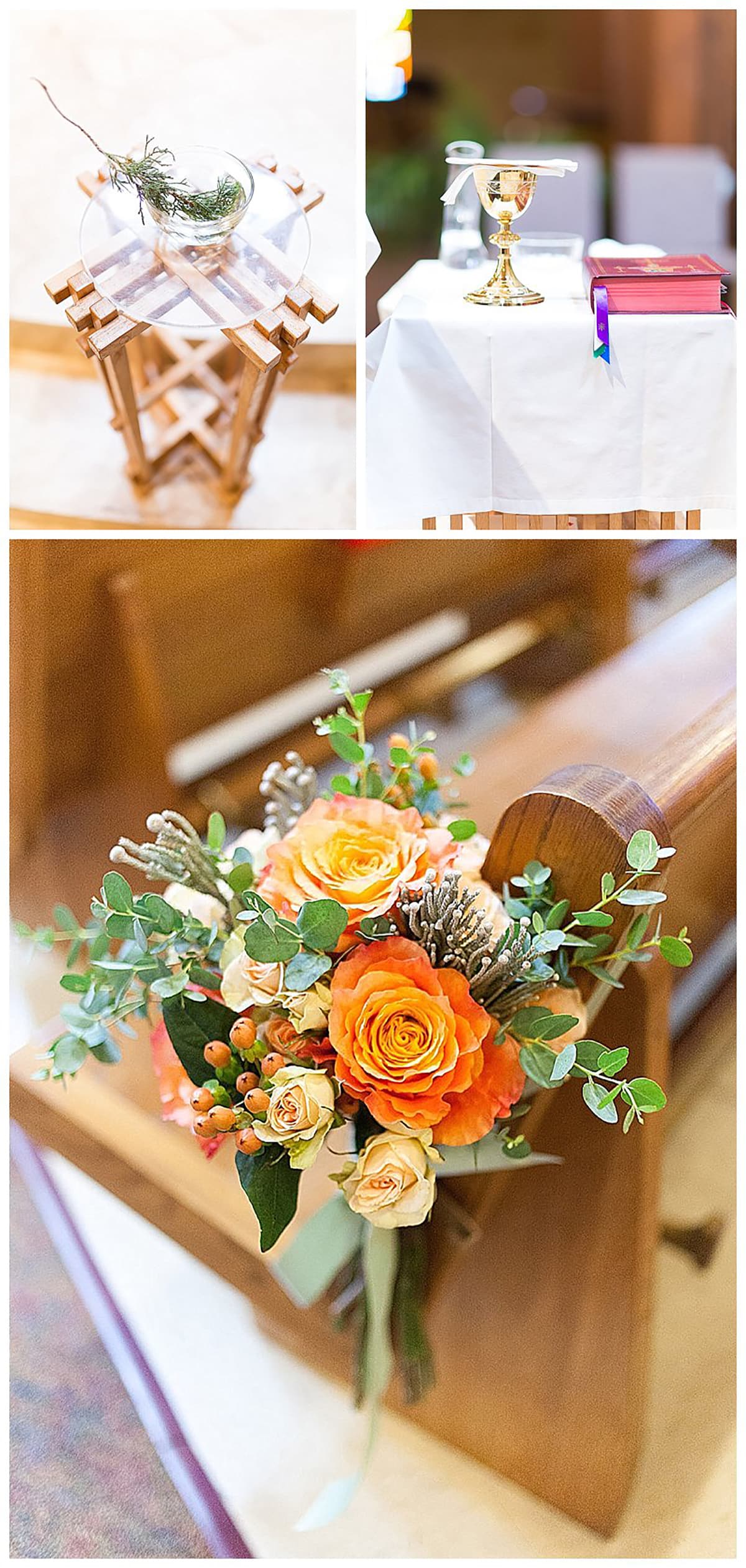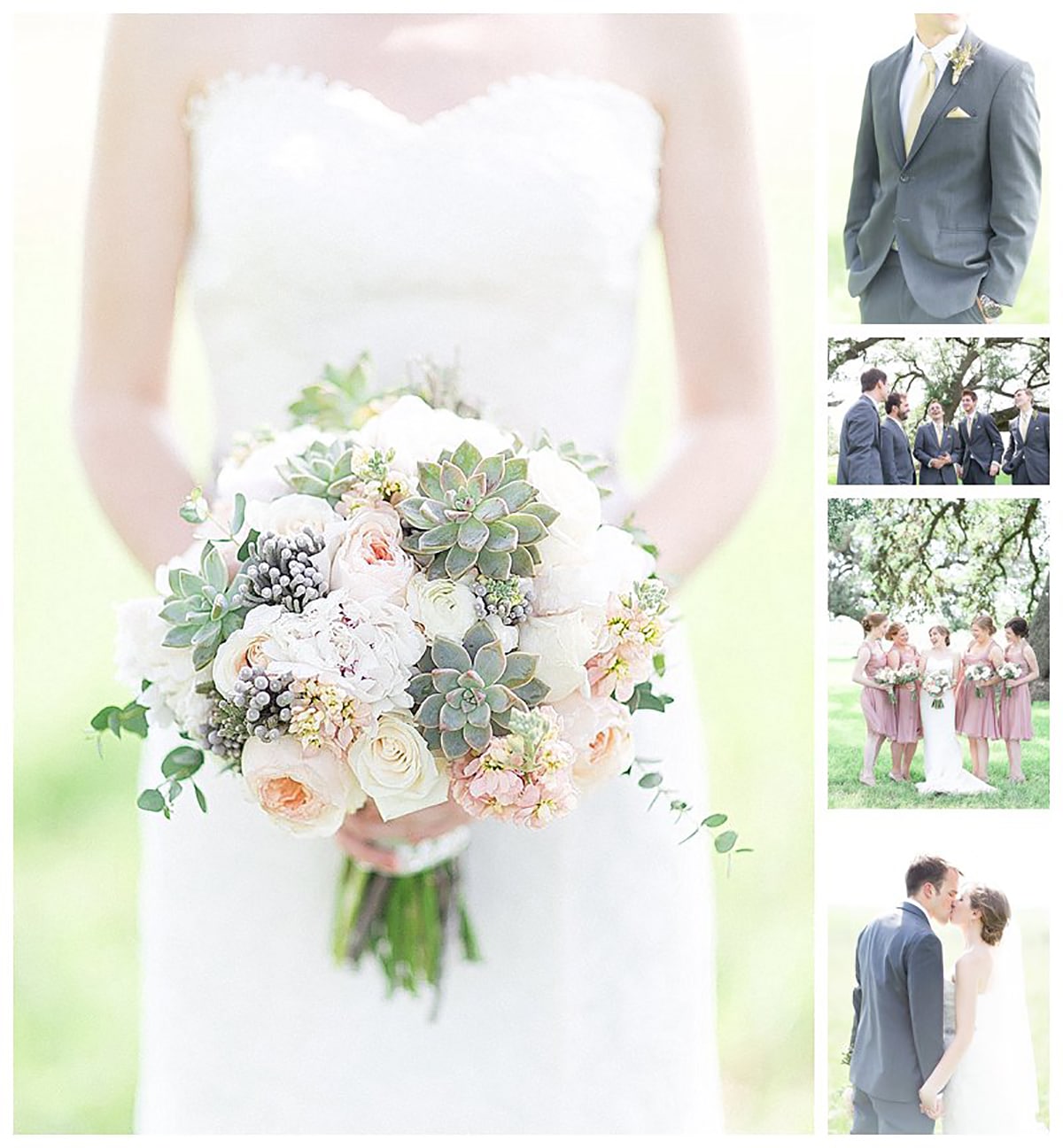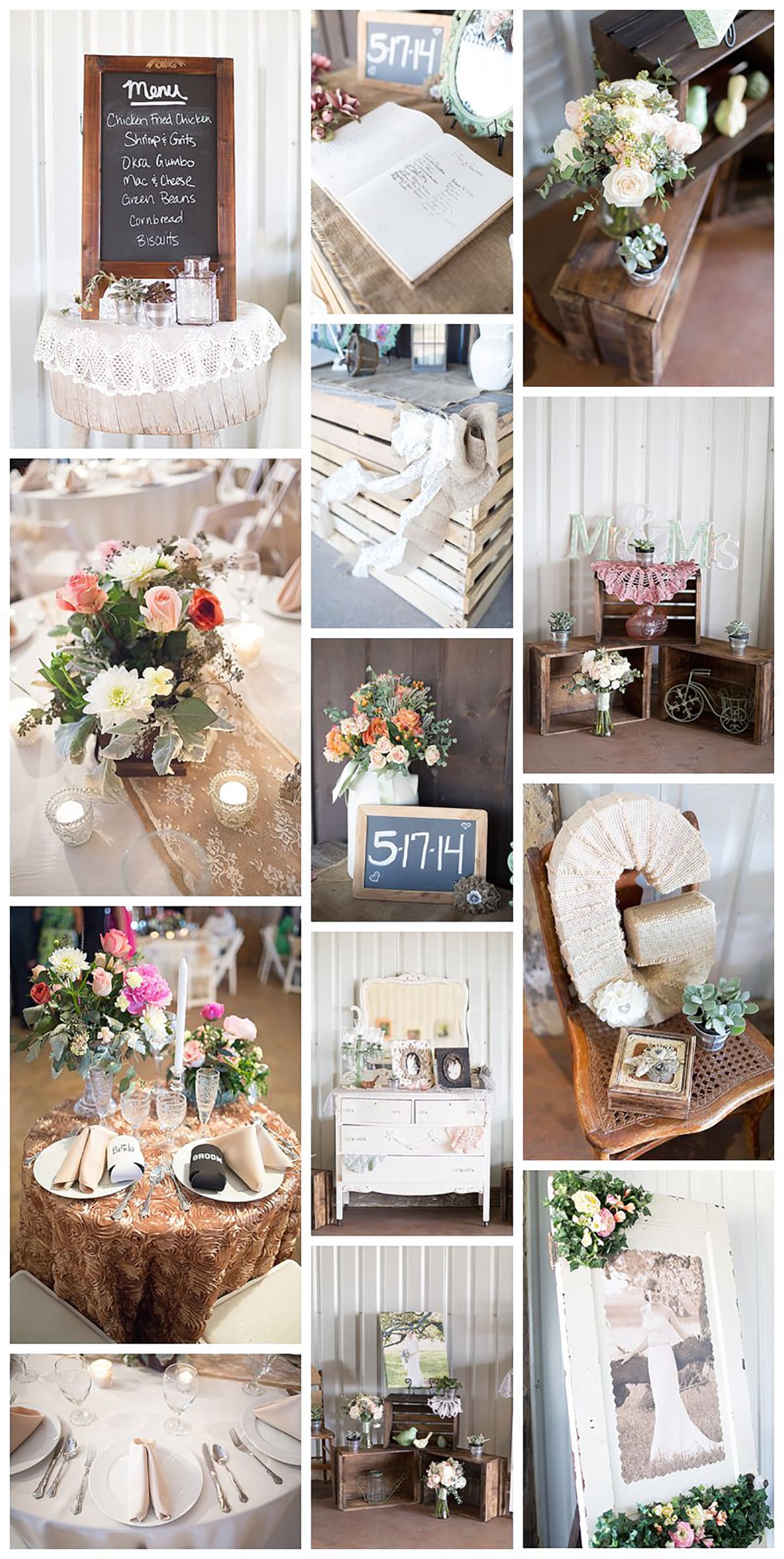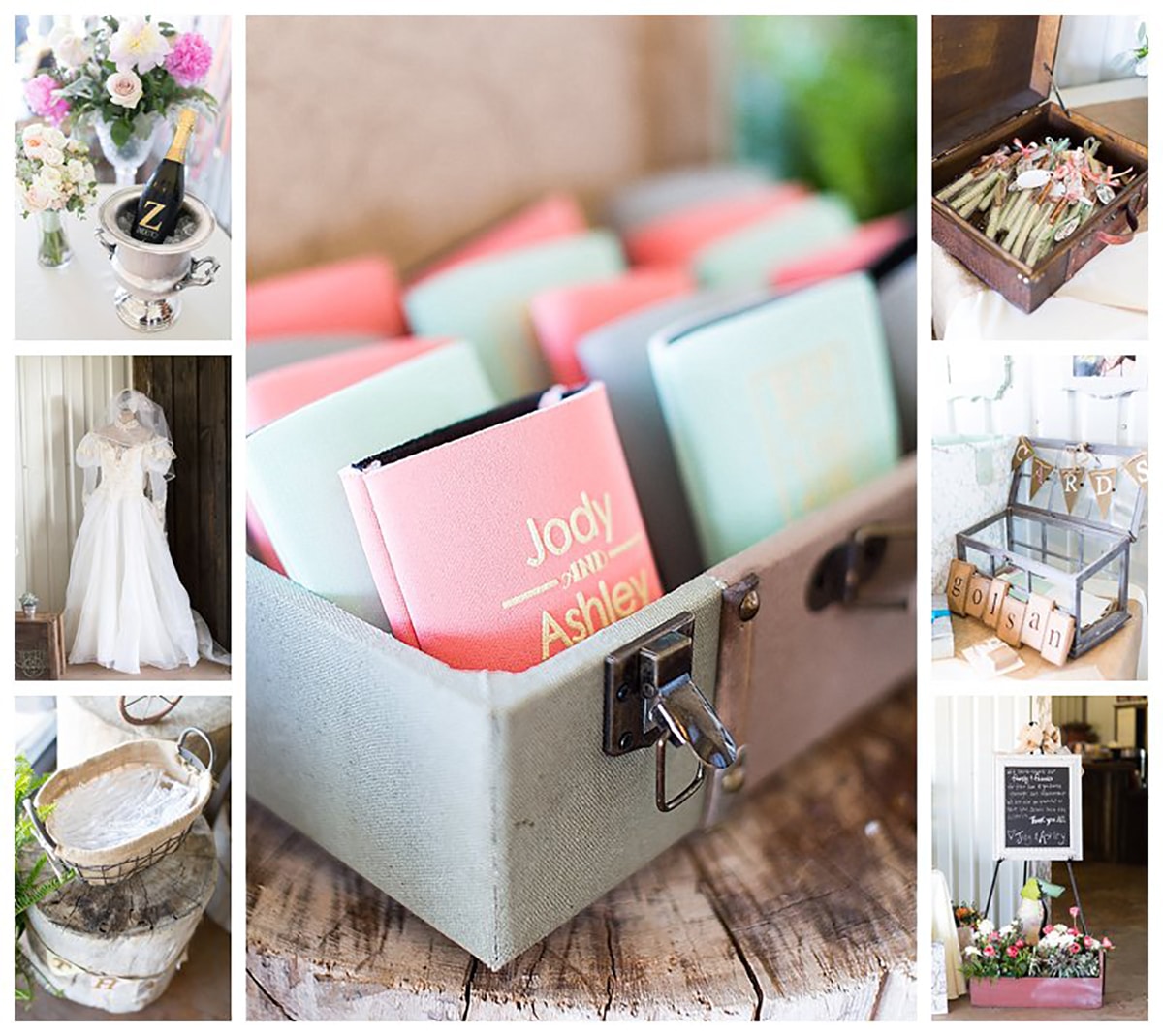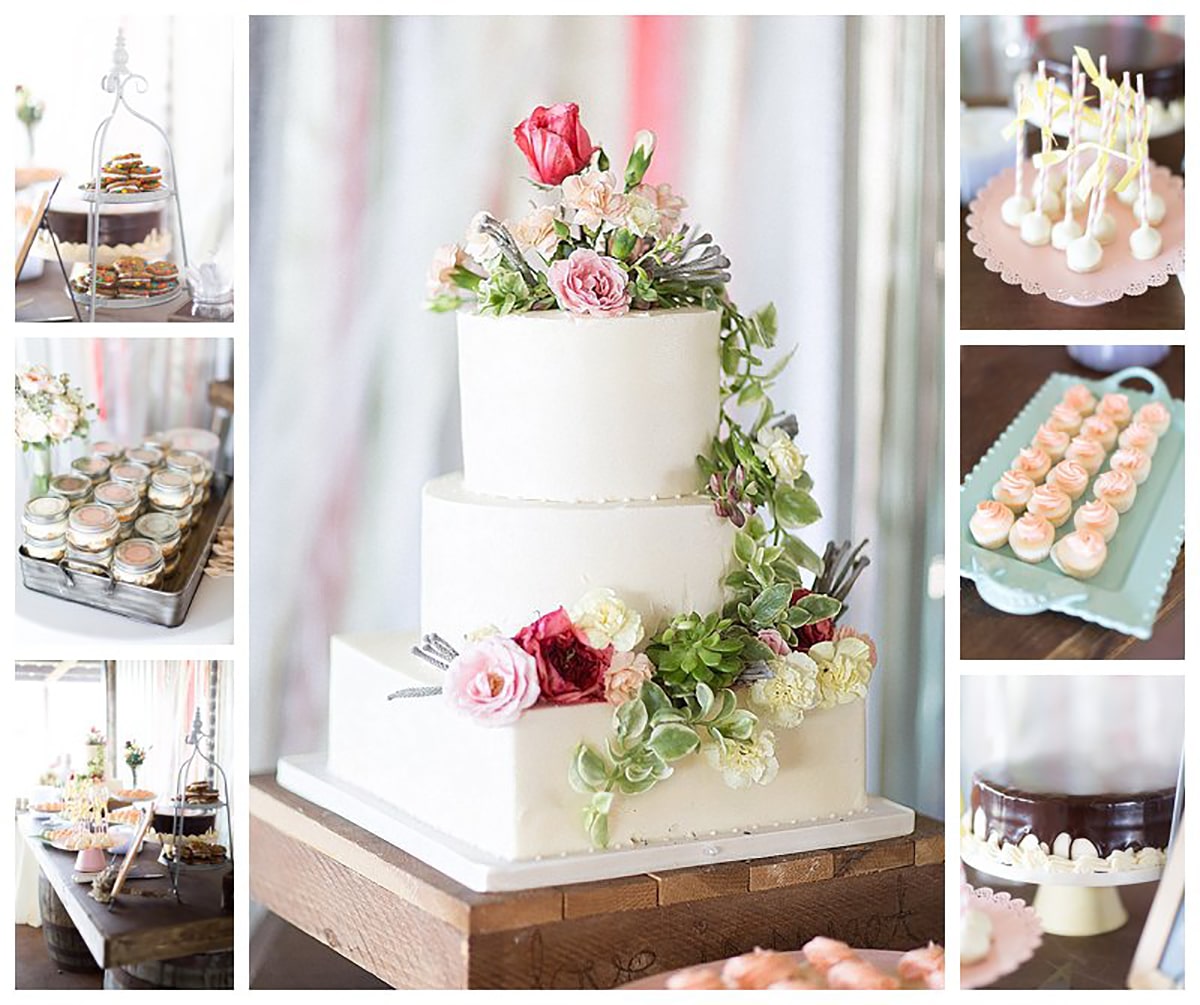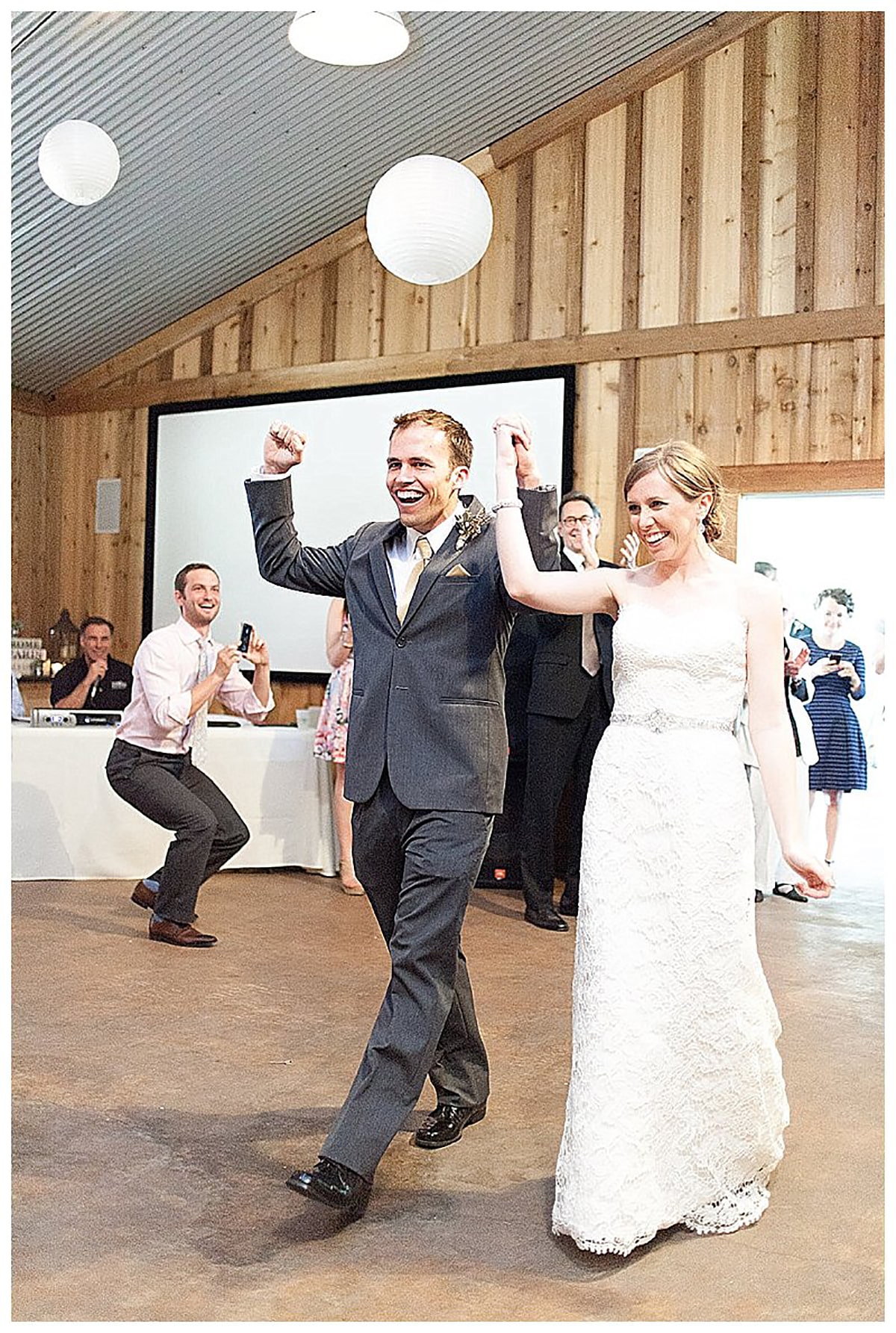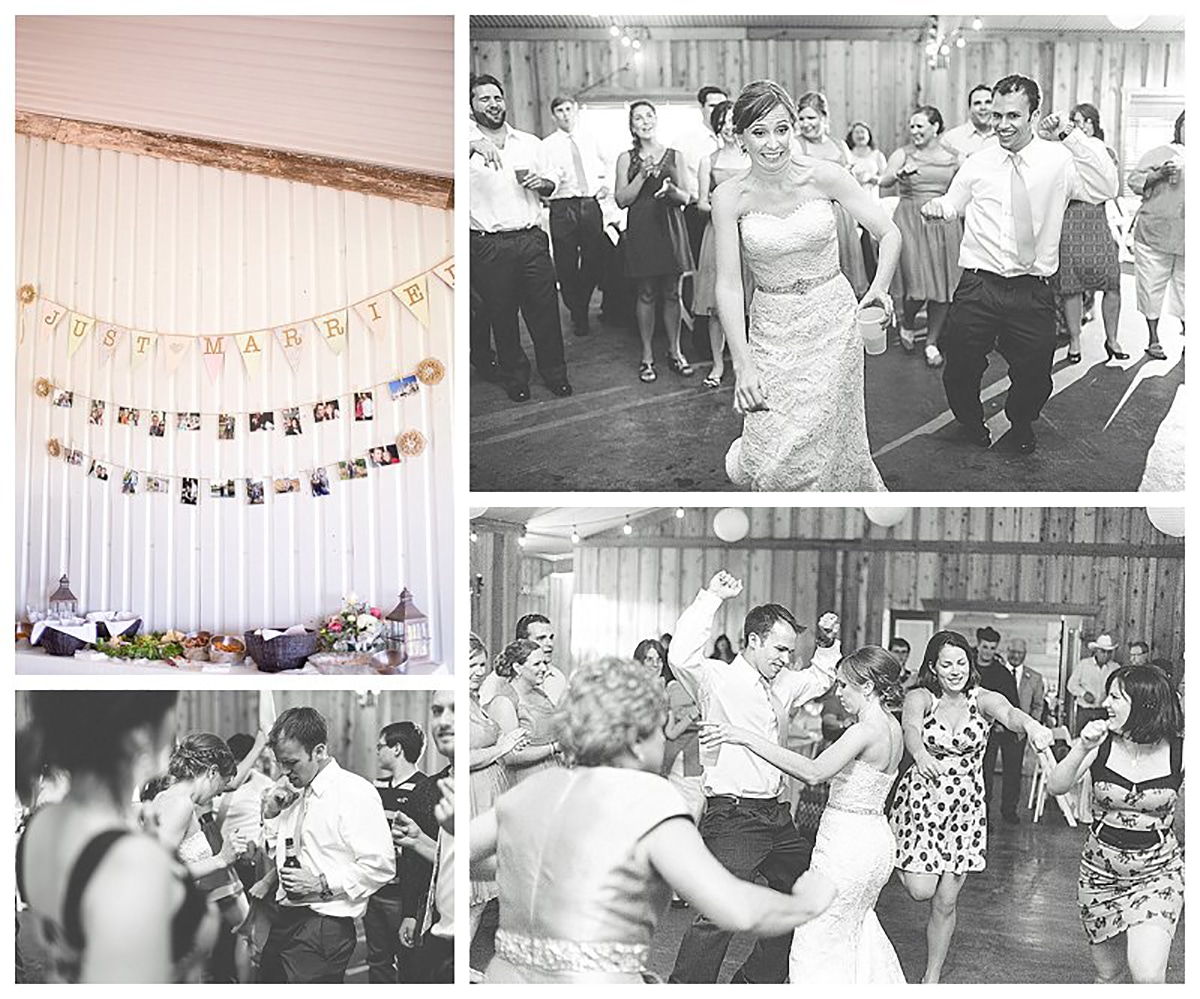 Wedding Coordinator: Wonderfully Wed
Reception Venue: Moore Ranch on the Brazos
Hotel Accommodations: Hilton Garden Inn
Florist: Post Oak Florist
Cake: Sandee's Sweets
Bar: Luke's Bartending
Linens/Rentals: Ashley & Co and Events to Remember
Photographer: Sarah Best Photography
The decorations at the reception were made with love by Jana Greig, Rhonda Pearce, Shannon Zwernemann, Nancy Golsan, Tracy Howard, Sally Stacy and Nicole Zwernemann.