DID YOU GET SOMETHING SHINY FOR CHRISTMAS??
Now that you've got the ring, it's time to start planning!
We know this part can seem overwhelming and stressful. But don't worry, here at the BABV we strive to make this part the easiest part of the whole process.
With a Vendor list as extensive as ours, we have you covered! Everything from Linens to the Venue, and even planning your Honeymoon…we've got someone for you!
And you are in LUCK! The Spring Bridal Show is upon us!!
With 100+ local vendors to browse thru, we have the unique opportunity to help you find everything you could possibly need for your Wedding Day + Honeymoon!
There will be giveaways, samples and fun to be had by all who attend!
So call your girls up, and tell them you have plans February 24th from 12pm-4pm!
BONUS
What would you say if we told you that you could attend our show for FREE?!
We want to GIVE AWAY 5 sets of tickets…
We know you want to scream your story from the rooftops! It's unique to you and your fiancé and is the beginning of your journey together.
We want to honor those stories and would love to hear about you and your fiancé. How you met, how long you've dated and what you love about each other. Then hearing your proposal story would do nothing but bring us joy!
So this year to enter we want you to Submit your Engagement or Proposal story.
How you ask?
.Post on your Instagram (Feed OR Story), tag @babvdotorg
.Post on Facebook, tag @babvdotorg
.Email us at getsocial@babv.org
To be entered we need you to include a picture of you and your fiancé, and written version of your story in the caption/submission.
*The picture does not need to be professional, but if it is please include your photographers information.
And just like that you are entered to win a pair of tickets!!
*Submit your story by February 18th to win.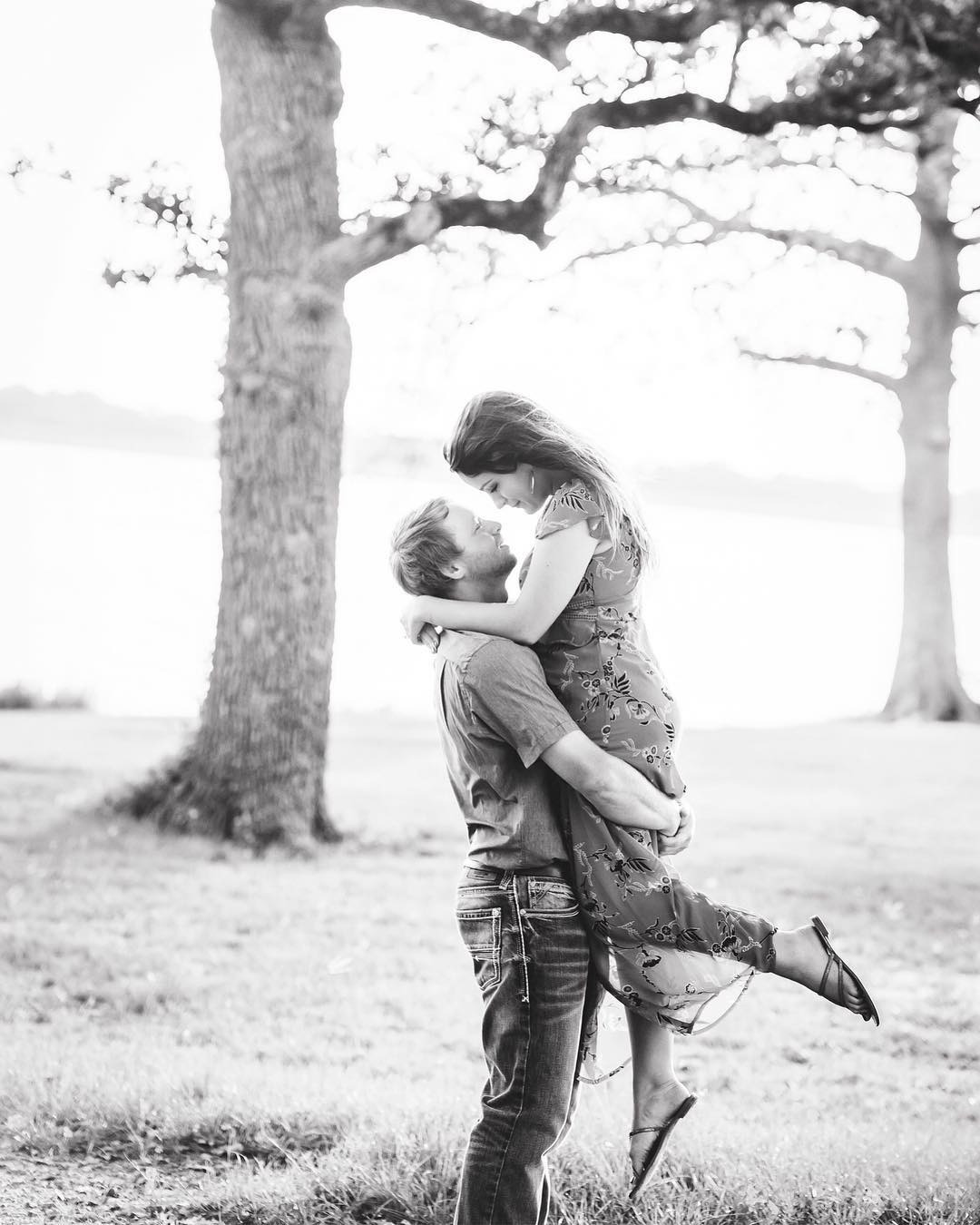 Photos by Rachel Driskell Photography • http://racheldriskell.com