A crucial task in planning any large event, especially a wedding, is to determine what your budget is, and to then stick to it. Here are some of the unexpected hidden costs that may pop up and catch you by surprise. Keep an eye out for these in the fine print of your contracts, and ask questions, no matter how insignificant they may seem.
VENUE: Setup & Takedown
Does your ceremony or reception site charge for set-up and cleanup? While some do-it-all venues handle all of the setup and takedown, they may charge extra if you leave the venue excessively dirty, so make sure your responsibilities and expectations are clear from the outset.
Nonexclusive Companies
Some venues work exclusively with certain vendors, meaning if you wish to hire a florist, caterer, or photographer who isn't on the list of approved professionals, you may be expected to pay an up-charge.
Furniture and Furnishings
Many venues have tables, chairs, linens, heating lamps and other convenience items, but they aren't necessarily included with the site rental fee. Ask to have the prices of any extra rentals that are not included with the overall site fee.
CATERING: Plating
There are many factors that affect food pricing, such as the type of entrée, the sides, and how the meal will be served. Steak and lobster are more expensive than chicken and sausage, but plated dinners are not necessary more expensive than a buffet of the exact same food. Sit-down dinners are generally priced as one guest equaling one plate of food, and buffets are also priced by the plate (or person), but buffets typically account for second helpings, which can sometimes be more expensive than a plated meal. Ask how your caterer charges for each. While you may think that you can save money by having the caterer drop off buffet food and leave it to your guests to serve themselves, you should also consider the extra value a full serving staff offers. In addition to serving your guests in a shorter amount of time, a full catering staff can also refill drinks, bus tables, and do other behind the scenes tasks that you won't have to ask your friends and family to do.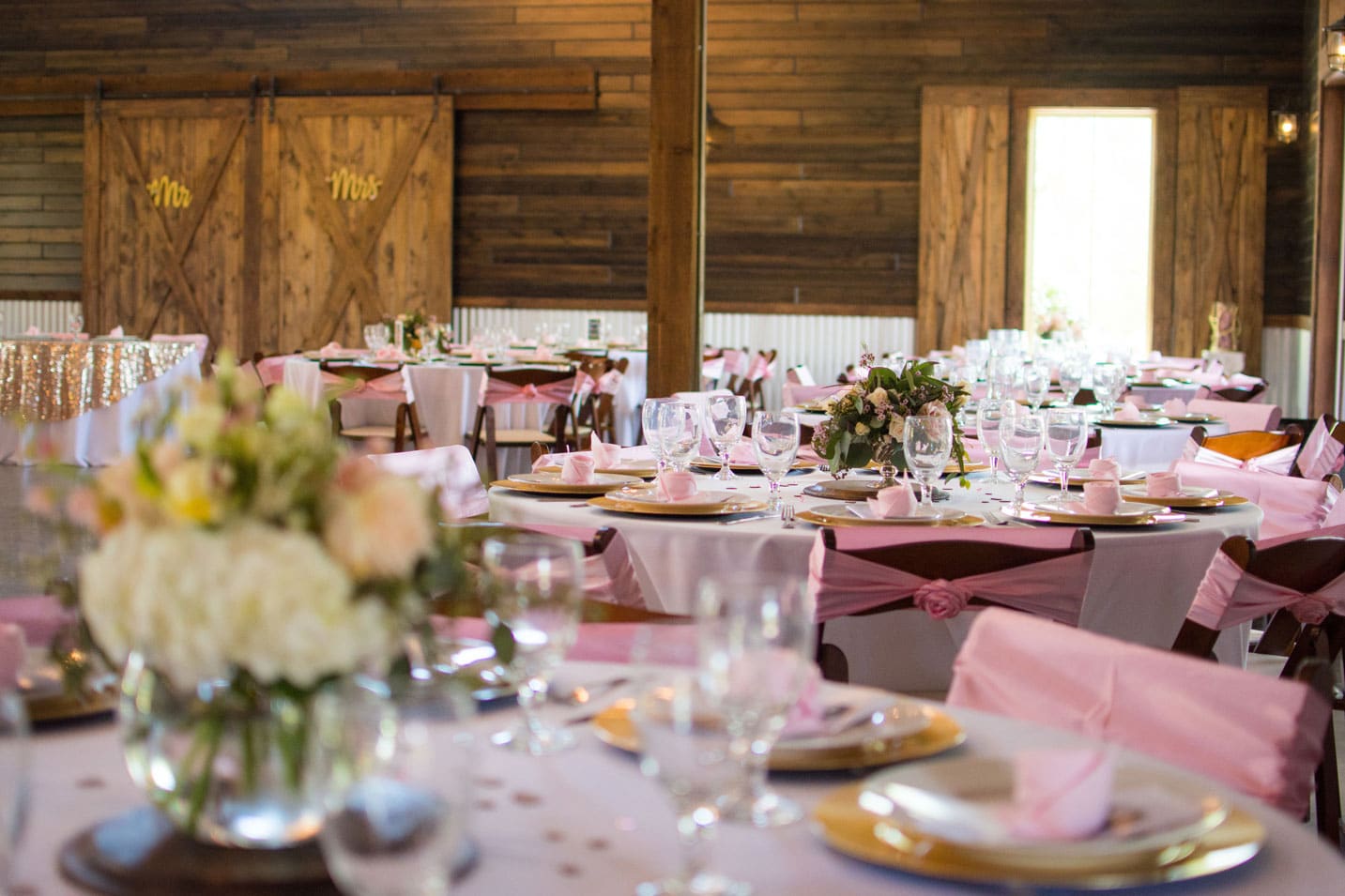 COORDINATION/CATERER: Coordination
If you have decided to have a coordinator, they will typically not charge extra for securing your rental items like tables and linens as that should be part of the overall fee that they charge. However, when it comes to your catering bill, non-food-related costs like chairs, tables, linens, and centerpieces can add an additional percentage to your final bill. Ask your caterer how they charge for securing non-food related items prior to making deposits.
Rental Delivery
If you are a DIYer, and go the route of securing all of your non-related food items yourself, ask that the cost of getting any rentals to and from your venue be included in your quote up front; otherwise, the handling fee could reach several hundred dollars if the vendor charges for distance, labor, and number of items rented.
Welcome Bag Delivery
Having your reception in a hotel? Hotels often charge for distributing bags, which isn't always mentioned in their reservation quote.
Cake-Cutting
When anyone other than your family or friends is tasked with cutting your cakes, there could be an additional "cake cutting" fee. It could be a little as $.25 per serving to as much as $6.00 per serving depending upon who is doing it. Ask before assuming that the service is included without charge.