The Proposal
Alex proposed after an afternoon of taking pictures together around the Texas A&M campus, which were allegedly for a scrapbook to send to his family overseas. After surprising Erica by playing two of her favorite songs on guitar, Alex got down on one knee, smiled, and then proceeded to stand up and start walking back to the car. Needless to say, Erica was not entertained. After he convinced her to take a couple more photos at the George Bush Library, they walked around the grounds when she noticed rose petals leading up to a gazebo. After laughing, crying, and feeling a little terrible that she had gotten mad, she said "of course!" when Alex asked her to marry him.
The Wedding Day
Erica and Alex were overjoyed to spend their wedding day with their family and friends. After having their wedding Mass at St. Mary's in College Station, they welcomed their guests at the St. Anthony's Monsignor Malinowski Center for a fun reception with lots of dancing.
Posted by Bride's Guide on November 24, 2014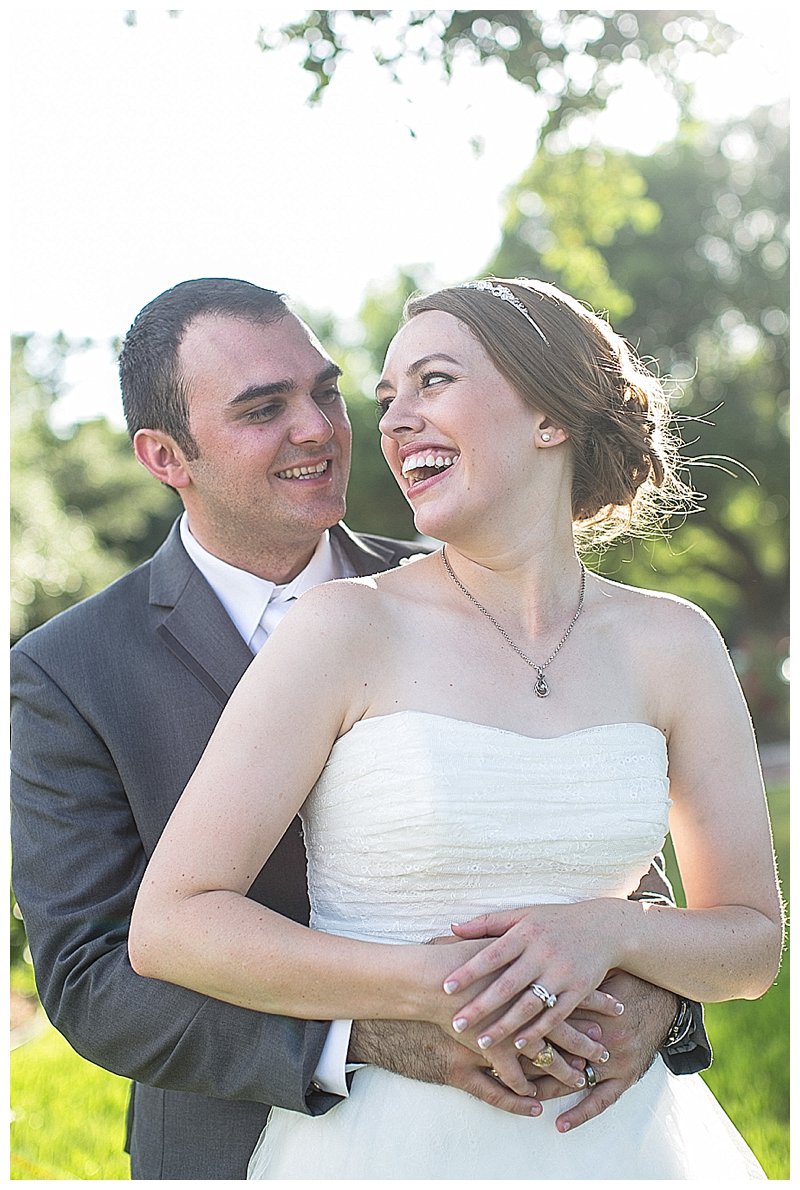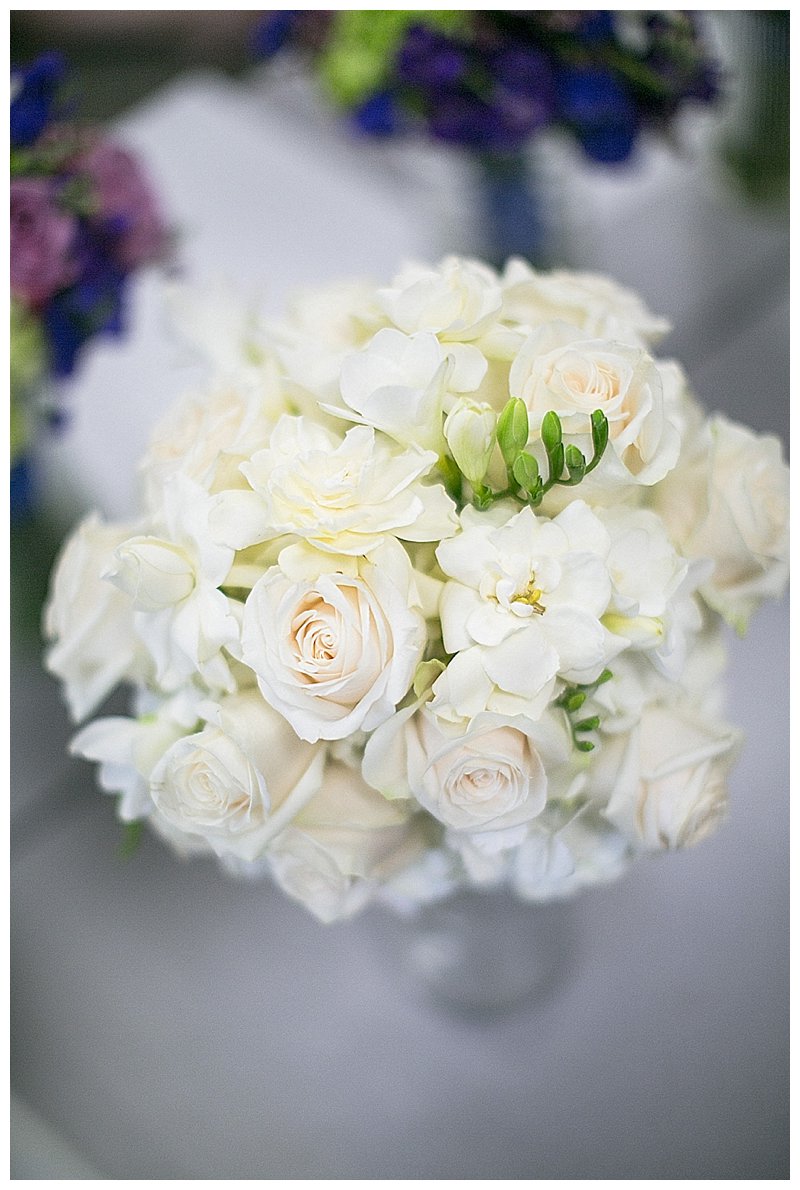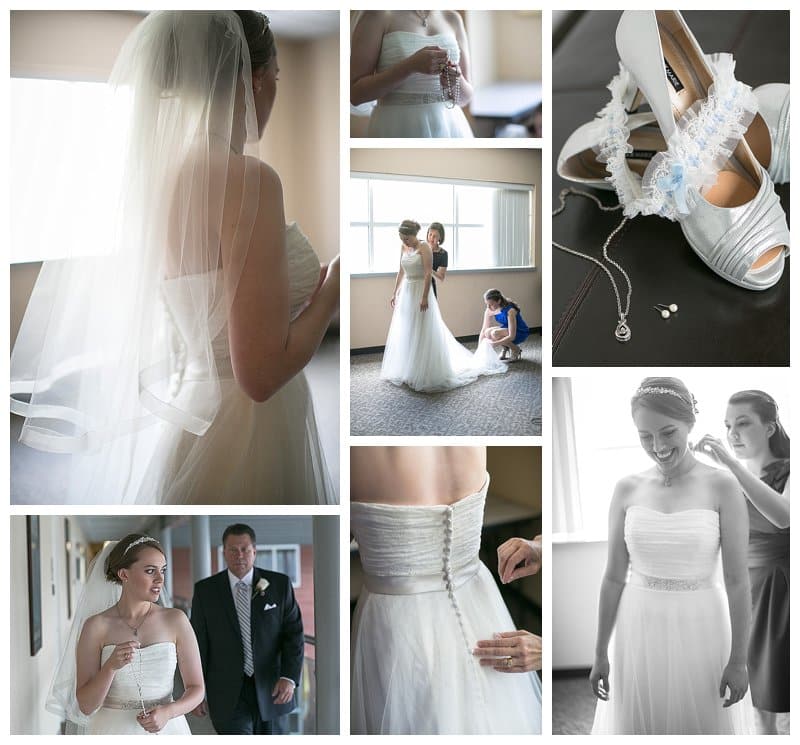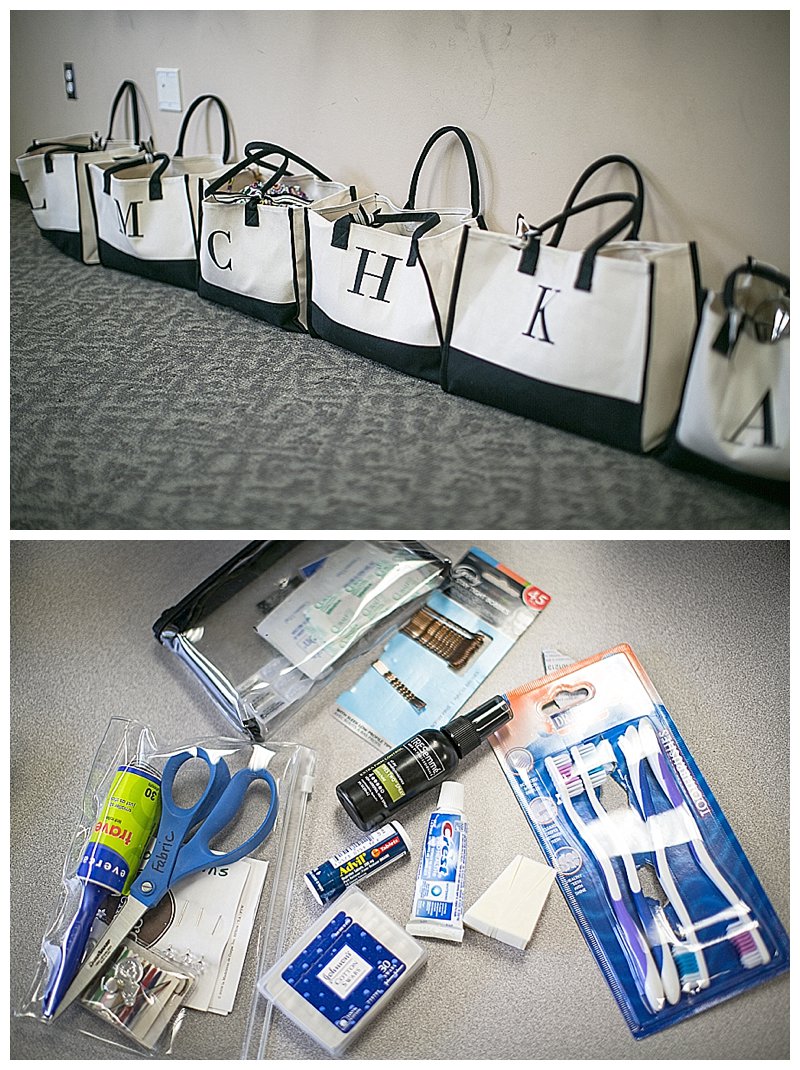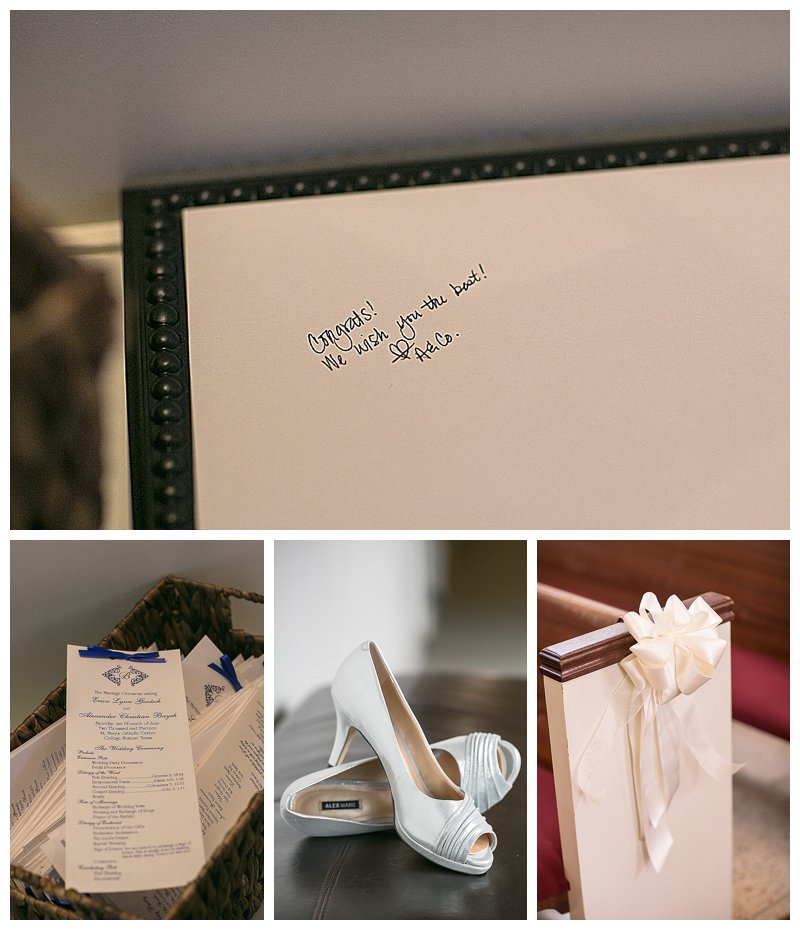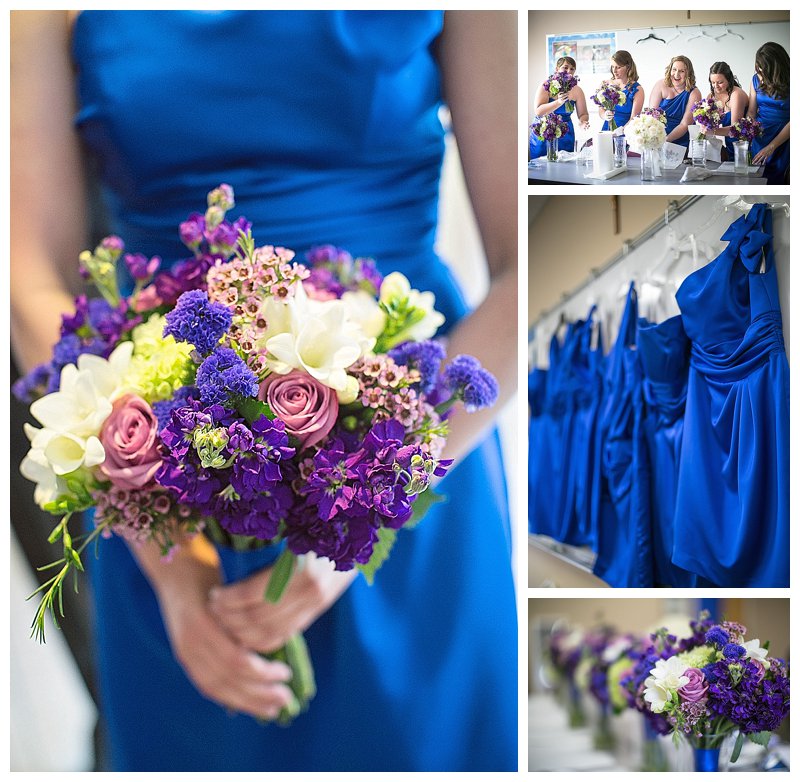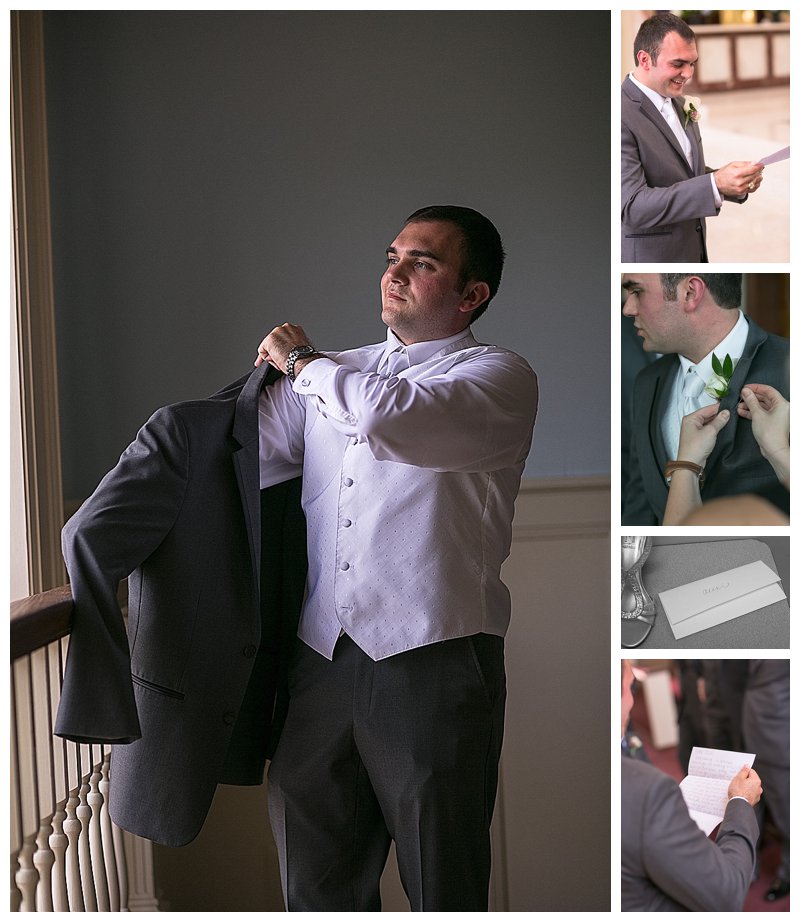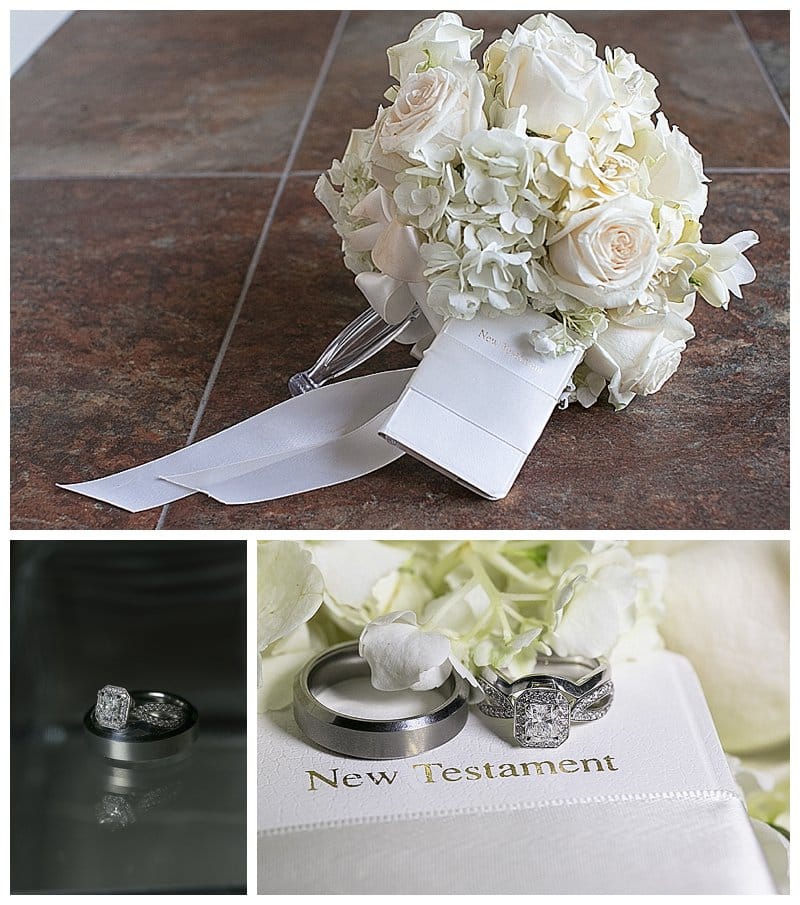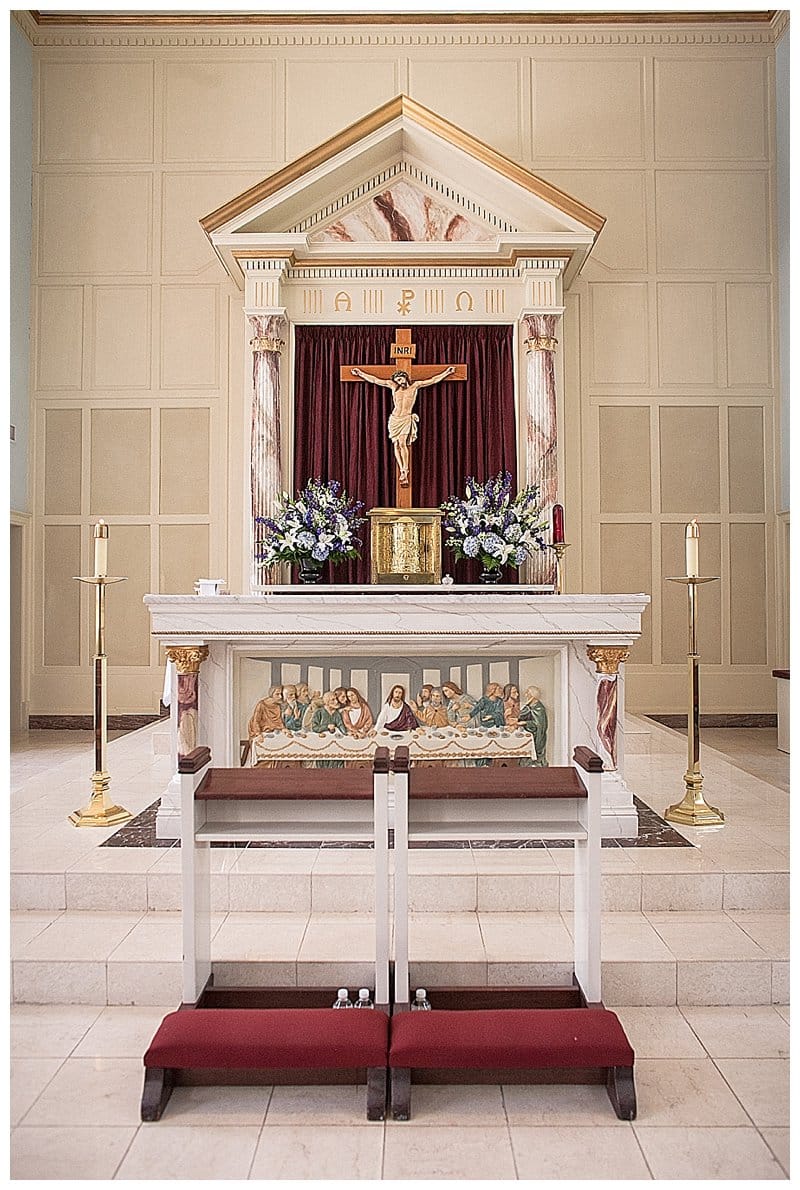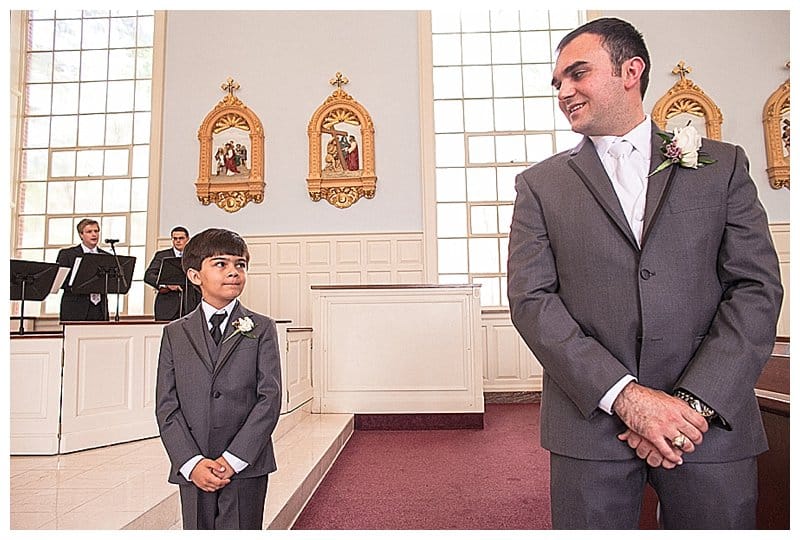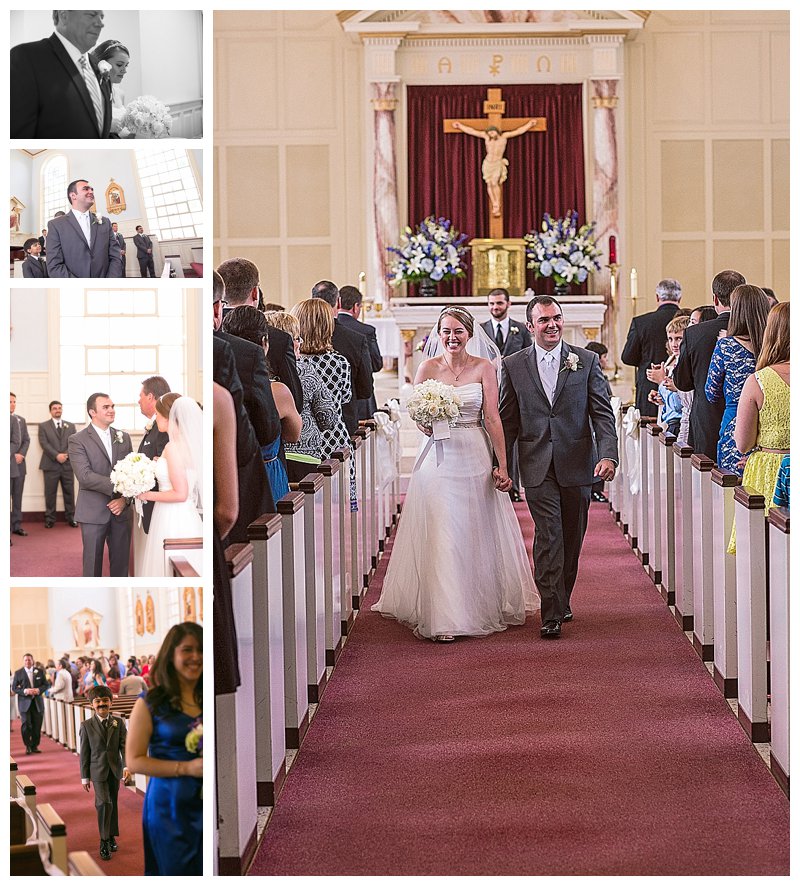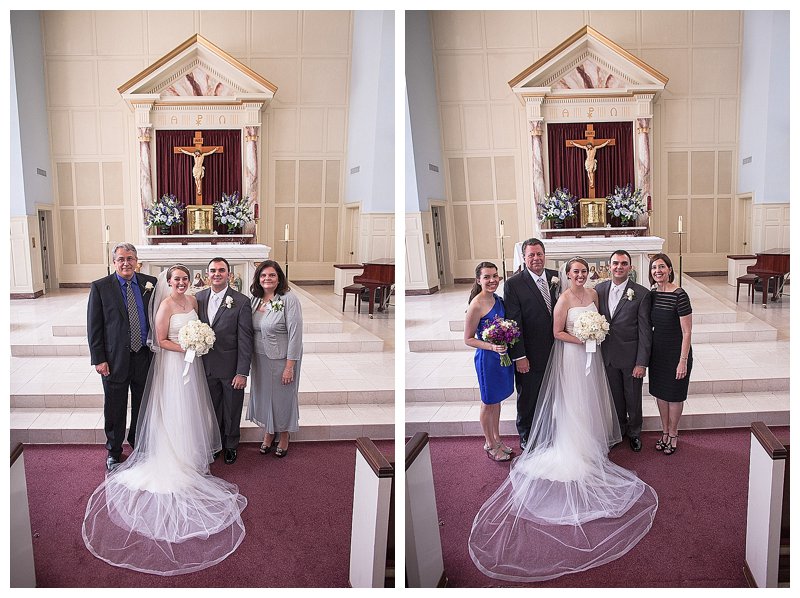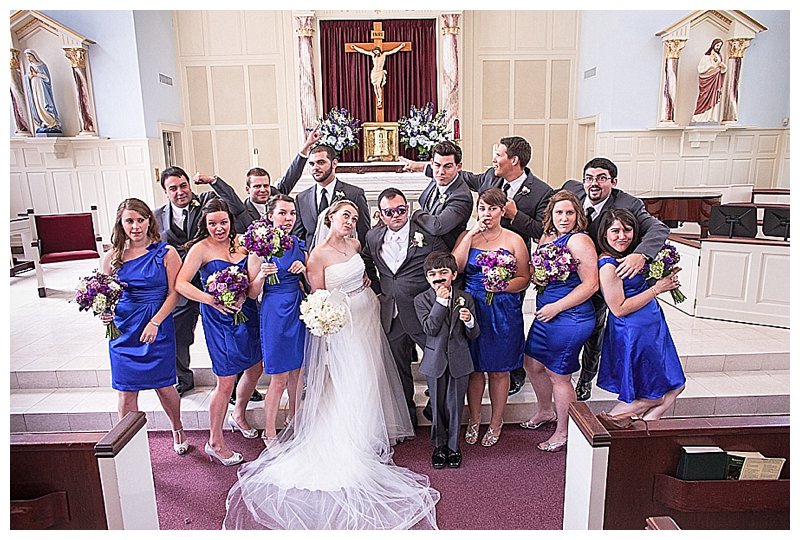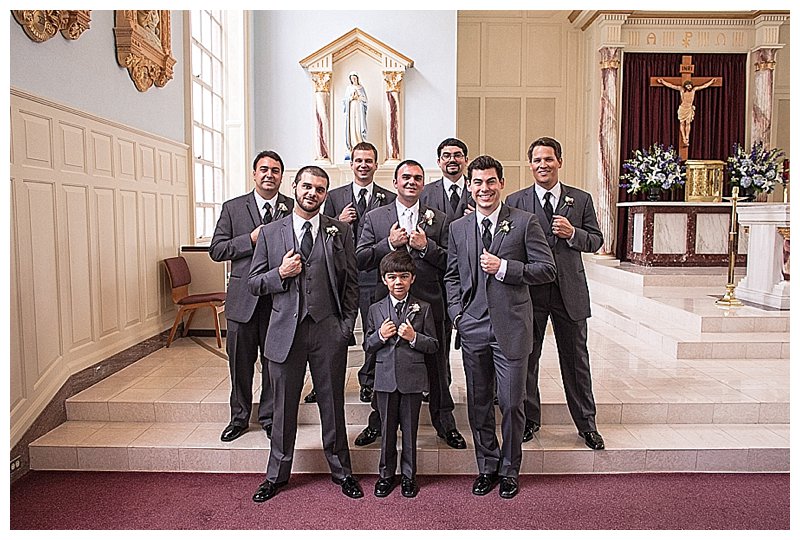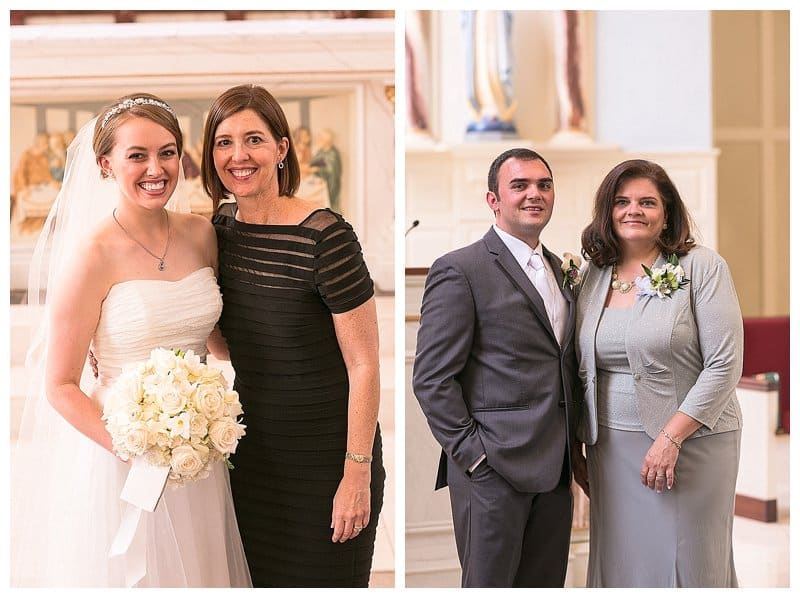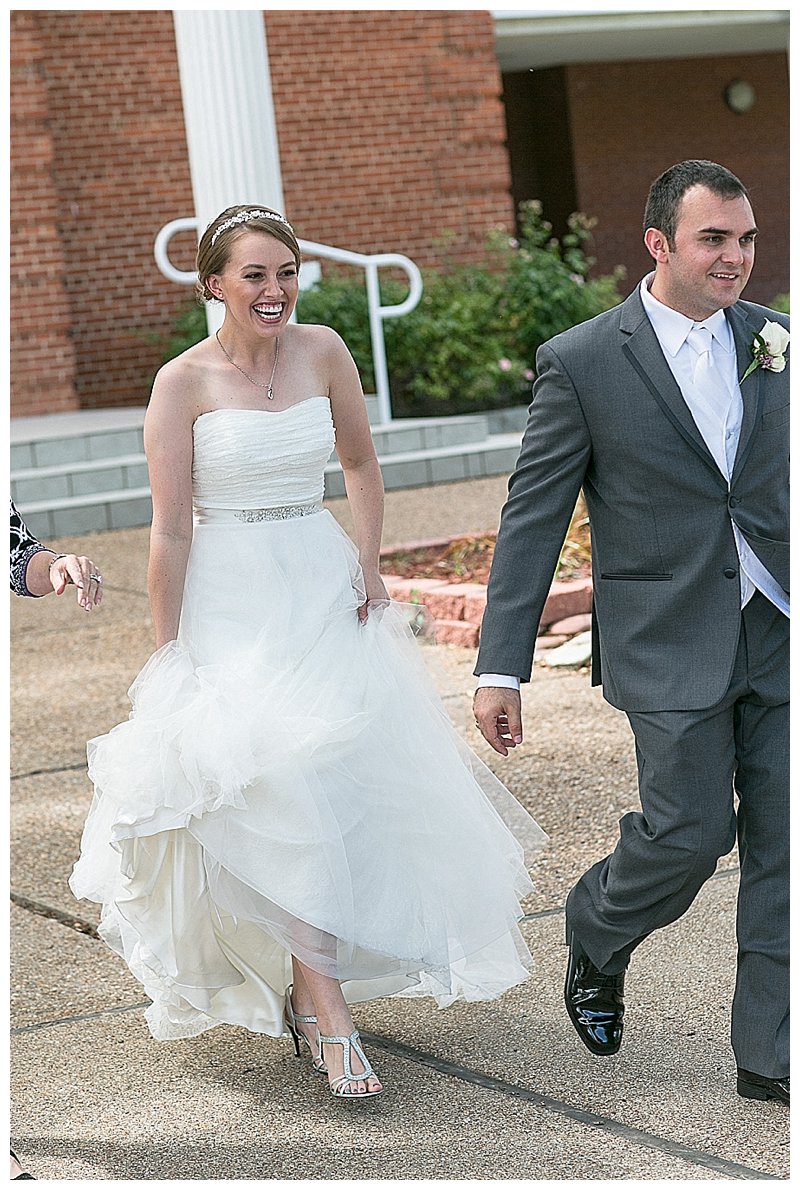 On to the FUN!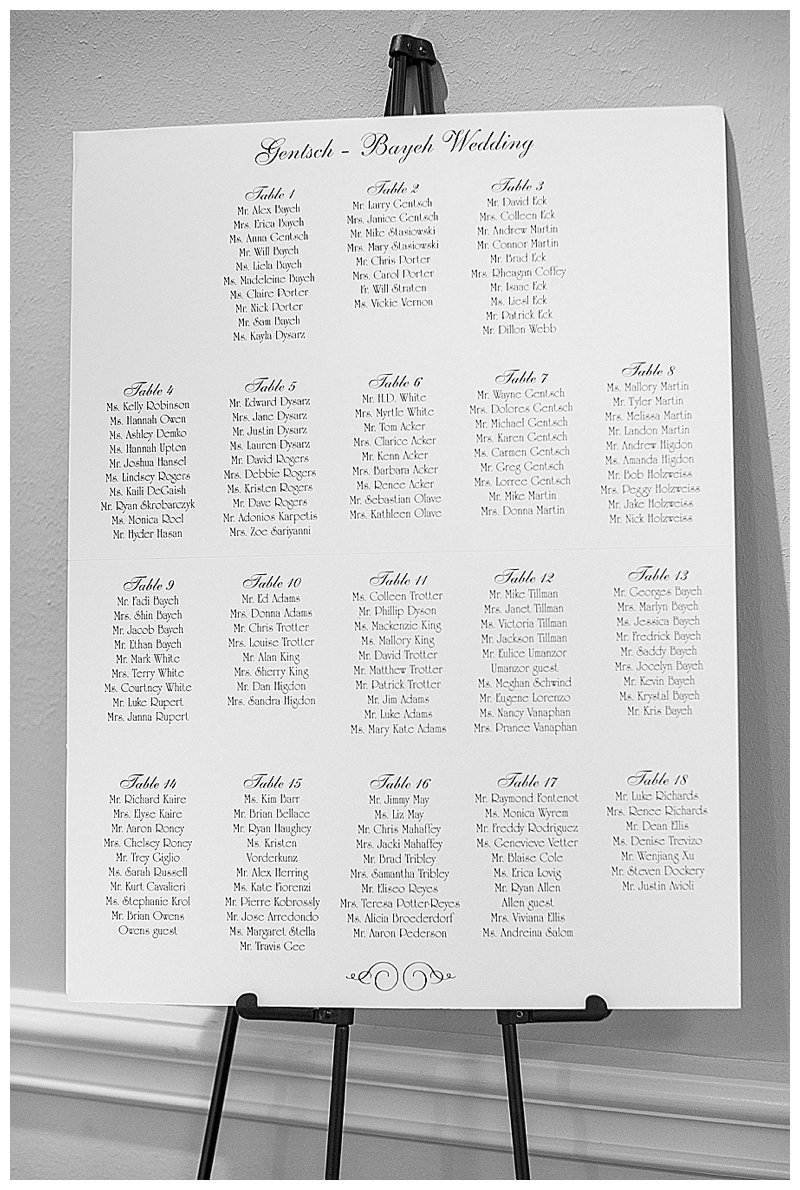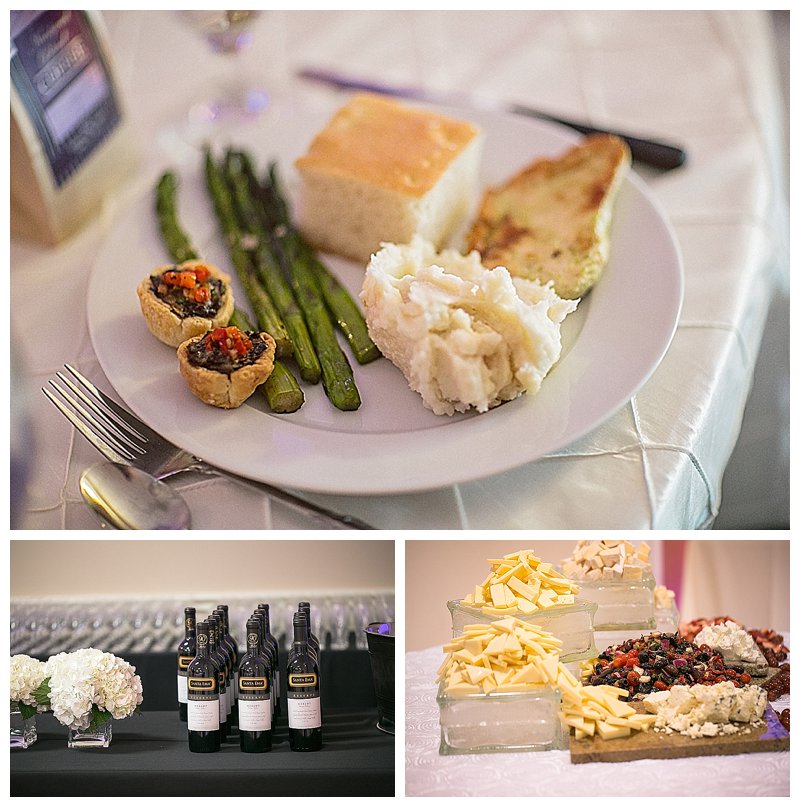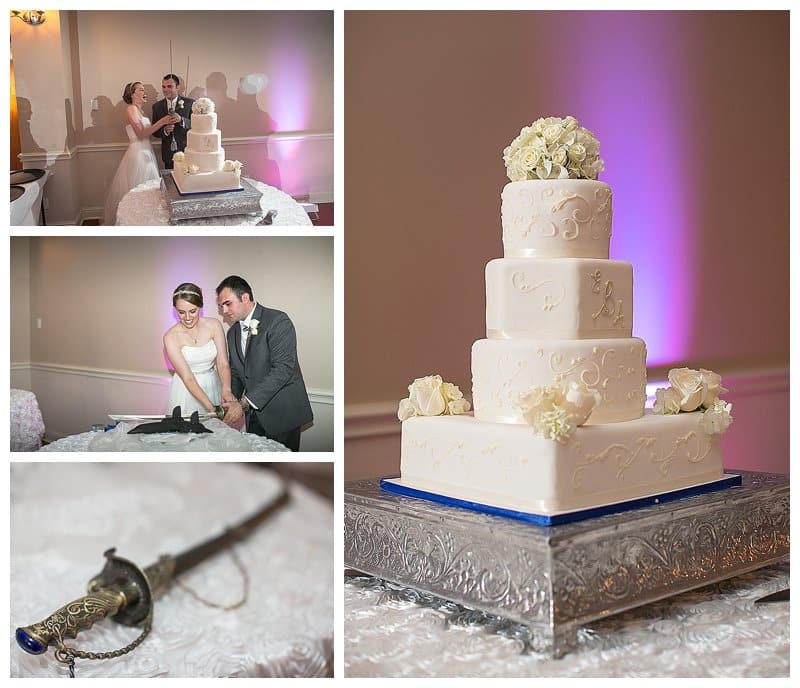 THE DANCE AND THEN SOME FUN!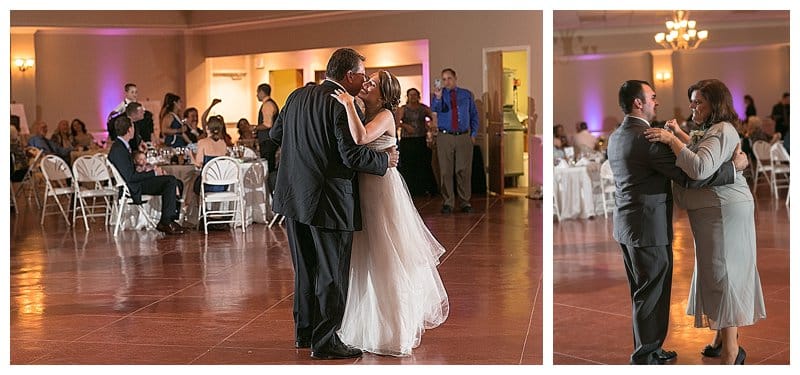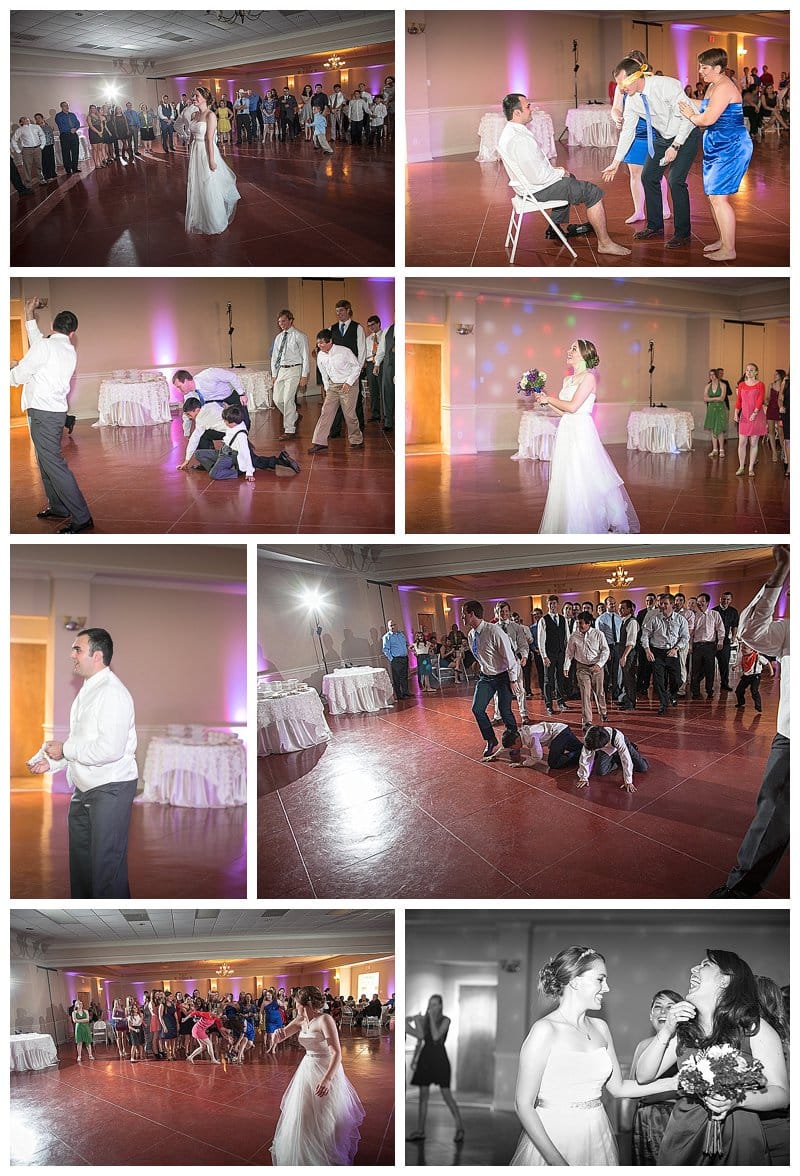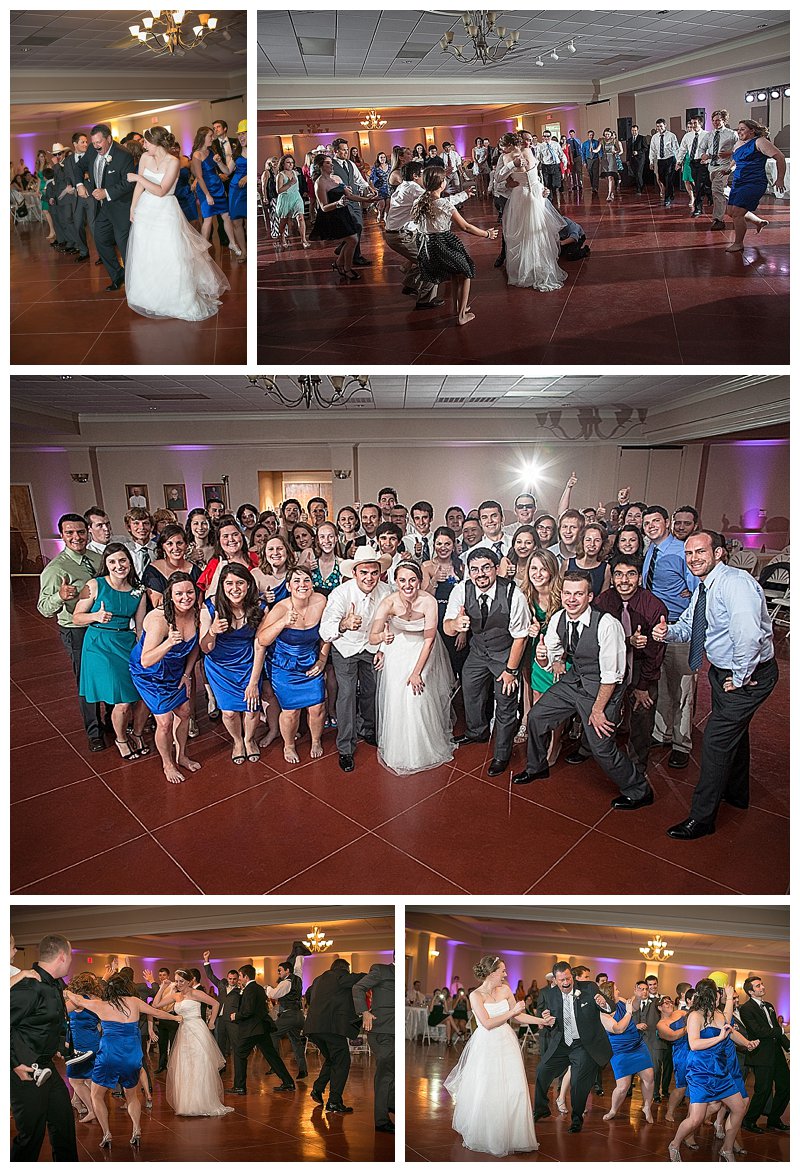 WE'RE GOING WHERE?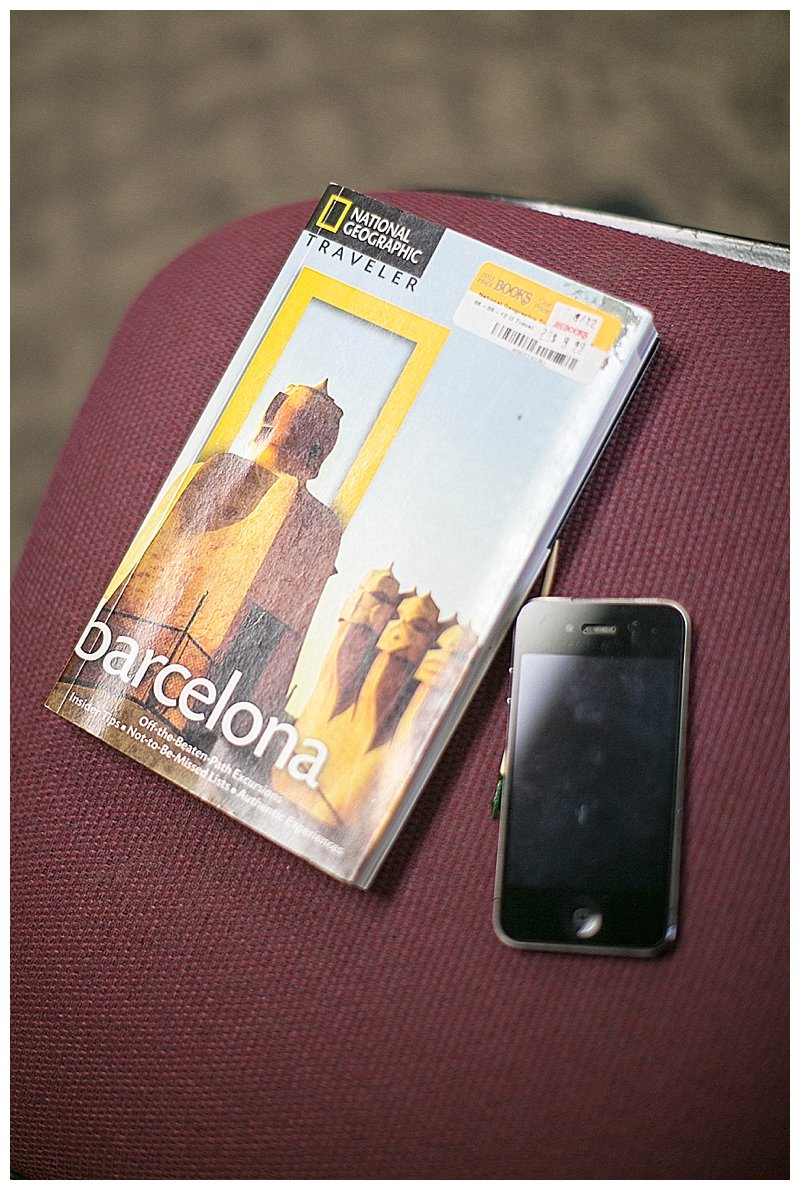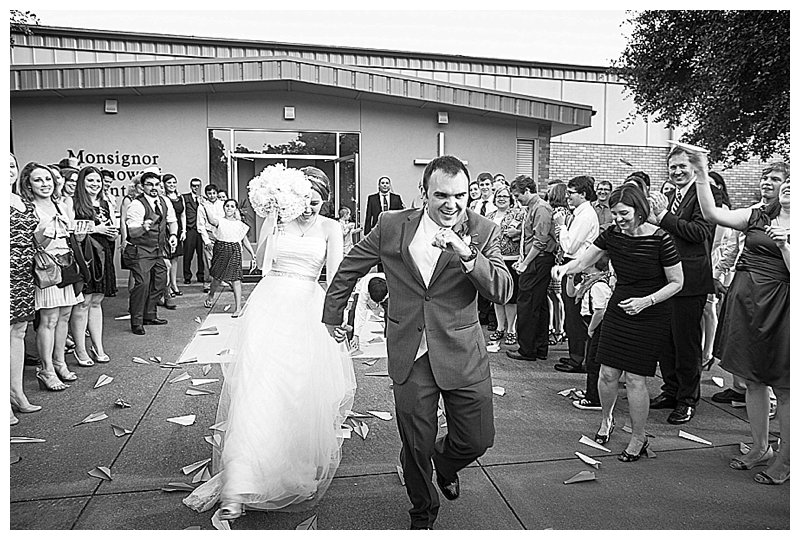 VENDORS:
· Venue: St. Anthony's Monsignor Malinowski Center
· Photographer: Thomas Ross Photography
· Coordination: Caitlyn Calvert, Ashley & Co.
· Cakes/desserts: Sandee Moss, Sandee's Sweets
· Flowers: Post Oak Florist
· Entertainment: Livewire Productions
· Linens/rentals: Events to Remember
· Lighting: Livewire Productions
· Hair and Makeup: MediSpa and Salon
· Bridesmaid Dresses: David's Bridal
· Suits: Men's Warehouse
· Accommodations: Hampton Inn
· Favors: Erica and Alex's favorite coffee
· Church: St. Mary's Catholic Center, College Station