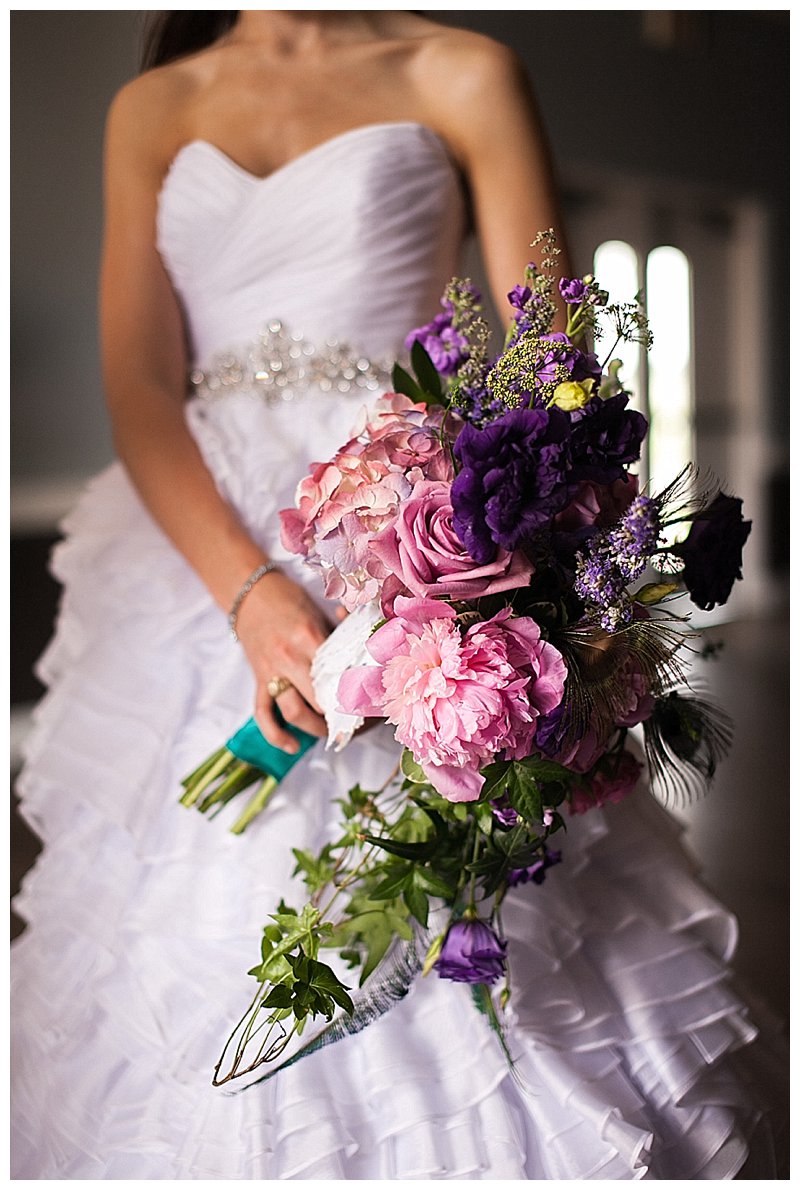 There and back again: the tale of the L'Ecuyers
It's amazing how the person you are going to spend your life with has seen you at the best and worst times, through the geeky glasses and braces phase and can still love you unconditionally and unabashedly. Luc and I met within the first few weeks of 6th grade at Navarro Middle School in Rosenberg, Texas. Never dating in high school, we maintained a great friendship that continued into college at Texas A&M. We stayed friends through freshman year and started dating our sophomore year, never missing a football game or Midnight Yell kiss after October 2010. With Luc in the Corps of Cadets, we upheld a lot of traditions and made many friends with corps buddies and through FAST, the freshman organization I was in.
A few months before Ring Day, a friend of ours said he was going to propose to his girlfriend under the Century Tree and needed my help in doing so. Little did I know, I would be walking to my own proposal under the Century Tree! Luc had been arranging the proposal for months, making sure every detail was perfect, even keeping my best friend out of the loop, knowing she would spoil the surprise. What a surprise it was! Seeing Luc standing at the end of the saber arch, waiting to propose, is a memory I will never forget. (Our friends were engaged soon after us, and we were in each others wedding).
With us being such good Aggies, there was no other place we wanted to get married at than Aggieland. I think one of our favorite parts of the wedding process was getting to take pictures on Kyle Field before all the renovations. Nothing says Aggie like getting on the field and throwing the ball around or attempting to make a field goal with boots on.
While Luc completed a victory lap with engineering, I worked under an amazing florist, learning about flowers, design and weddings. She took all the ideas I had been describing to her for months and turned our wedding day into a beautiful purple and peacock garden wonderland. All the flowers and decor looked absolutely perfect.
When the wedding day finally arrived, after almost 2 years of planning, Luc and I were ready to be married. The day honestly goes by in blur, with the hair and make up, making sure bridesmaids have their appointments, making sure groomsmen have their tuxes (and they will lie about when they pick them up…). We got to Aldersgate UMC and before I knew it, I was standing in the hallway by myself, ready to walk down the aisle with my dad and marry my future husband. The ceremony went by quickly but we enjoyed every moment of it (even laughing when we dropped a peg for the unity cross). We walked down the aisle as husband and wife, followed by a chorus of Whoops, clapping and the Aggie War Hymn.
The reception was a full blown party that started from the moment we had our grand entrance to "turned down for what". With great food, good drinks, a photo booth that was constantly busy and amazing friends and family, we had an amazing reception. It was the perfect way to start the beginning of our new life together.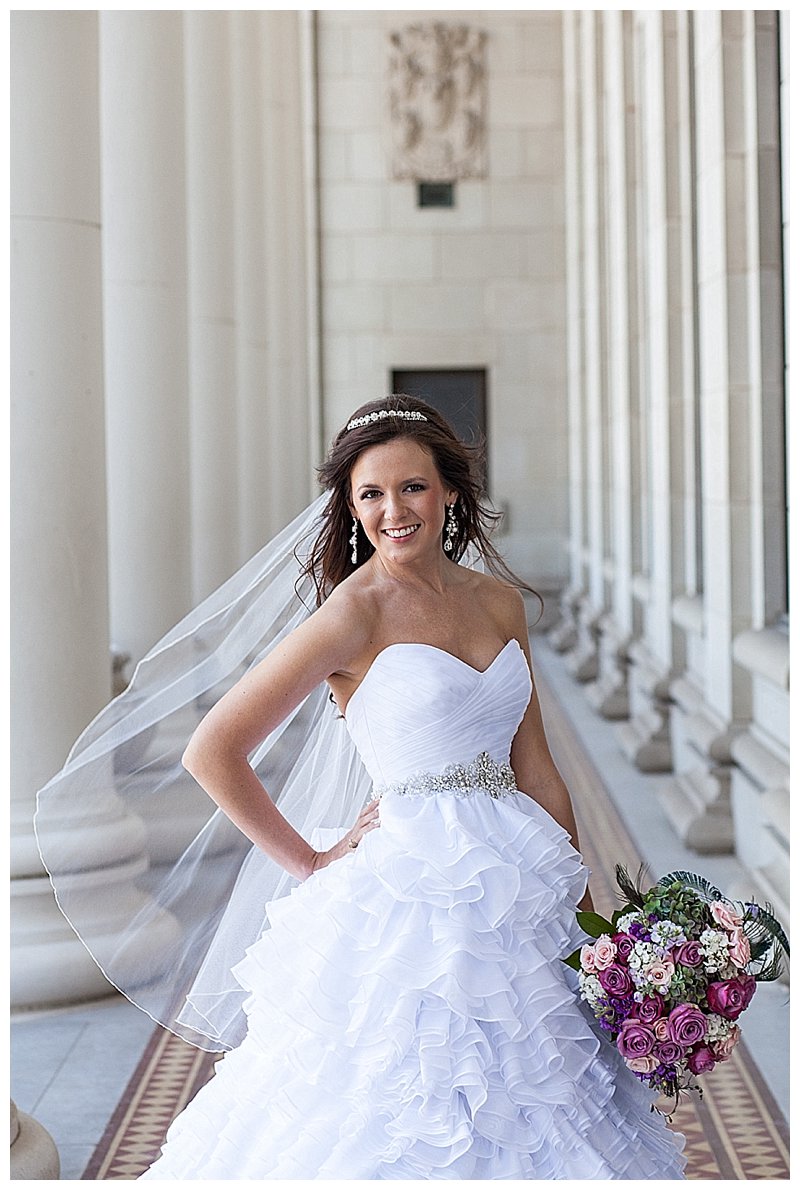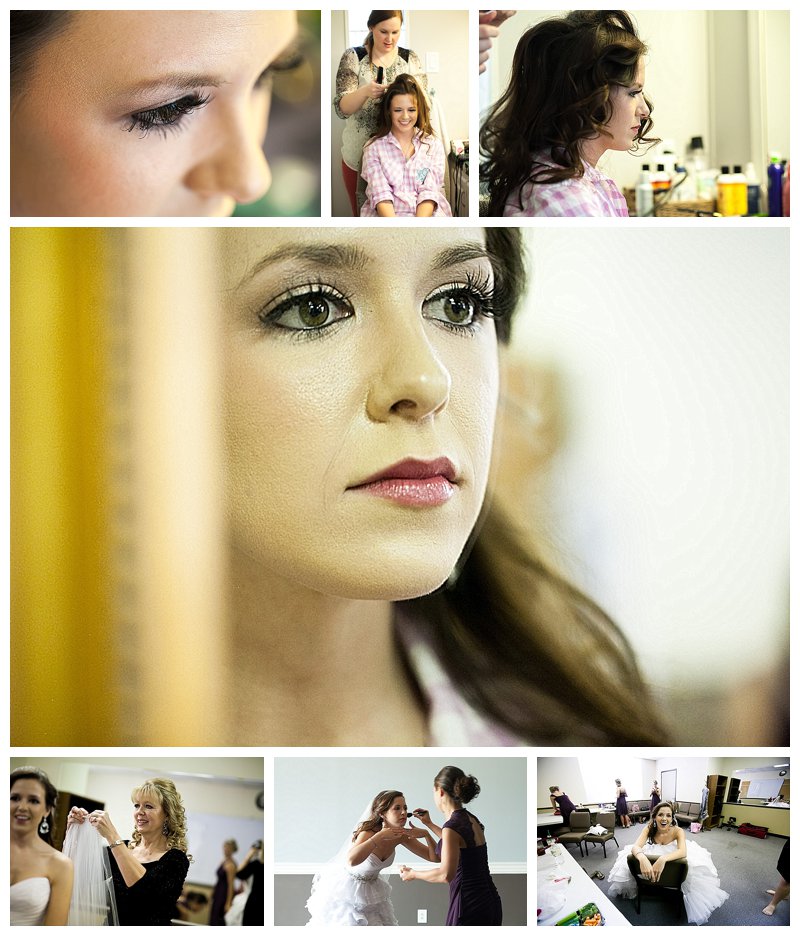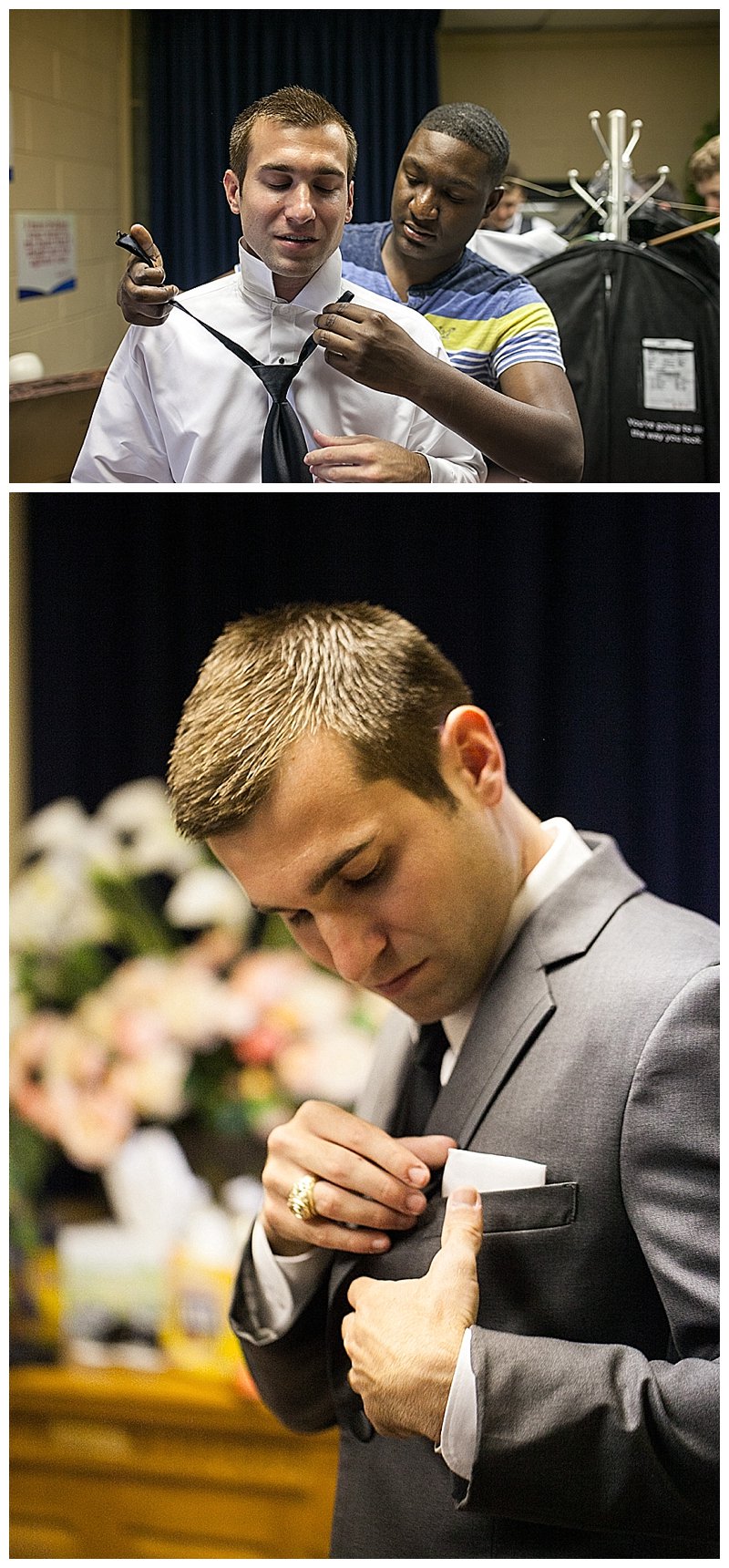 Trading "I Love yous"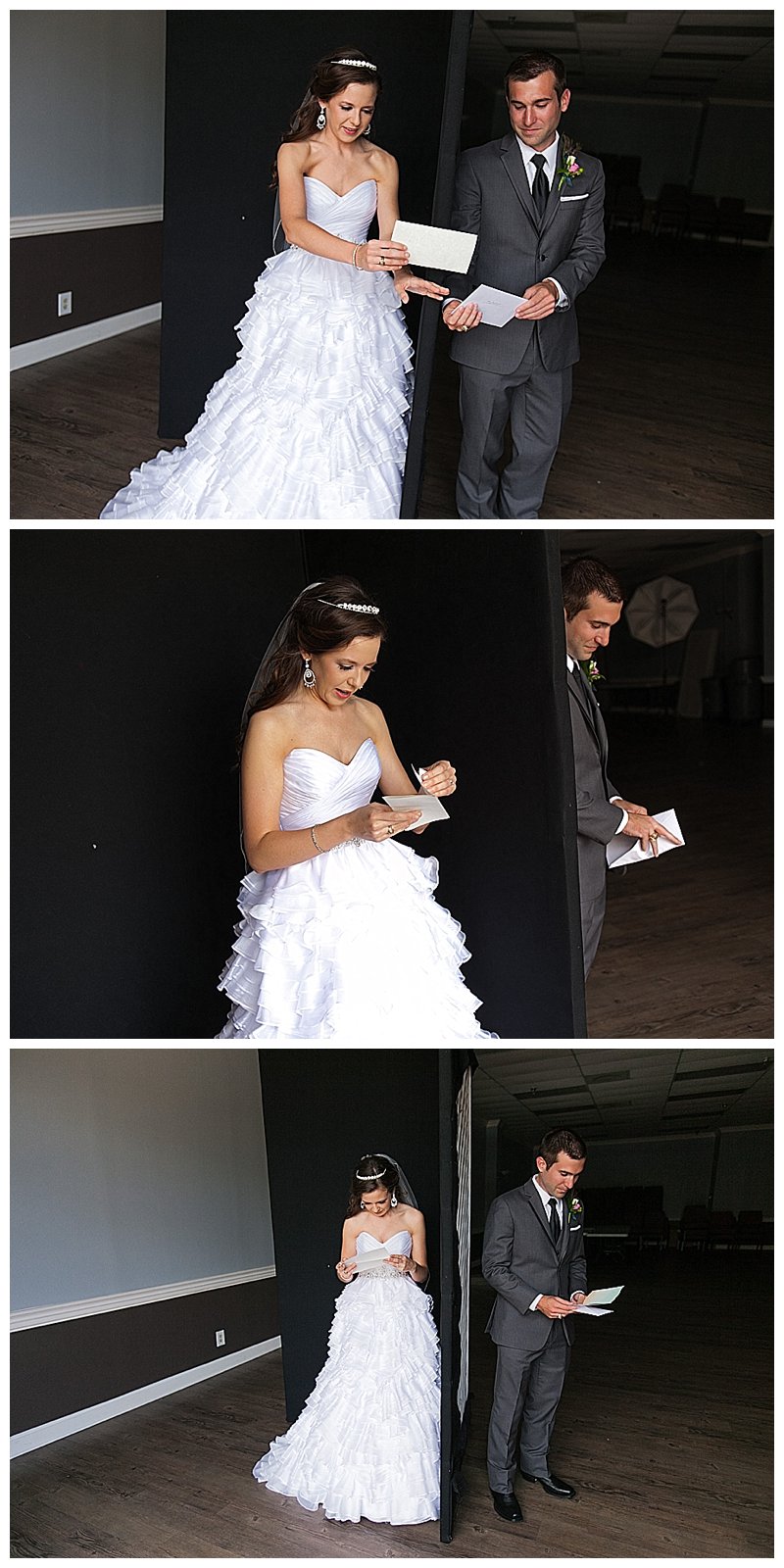 and then it all went by in the blink of an eye…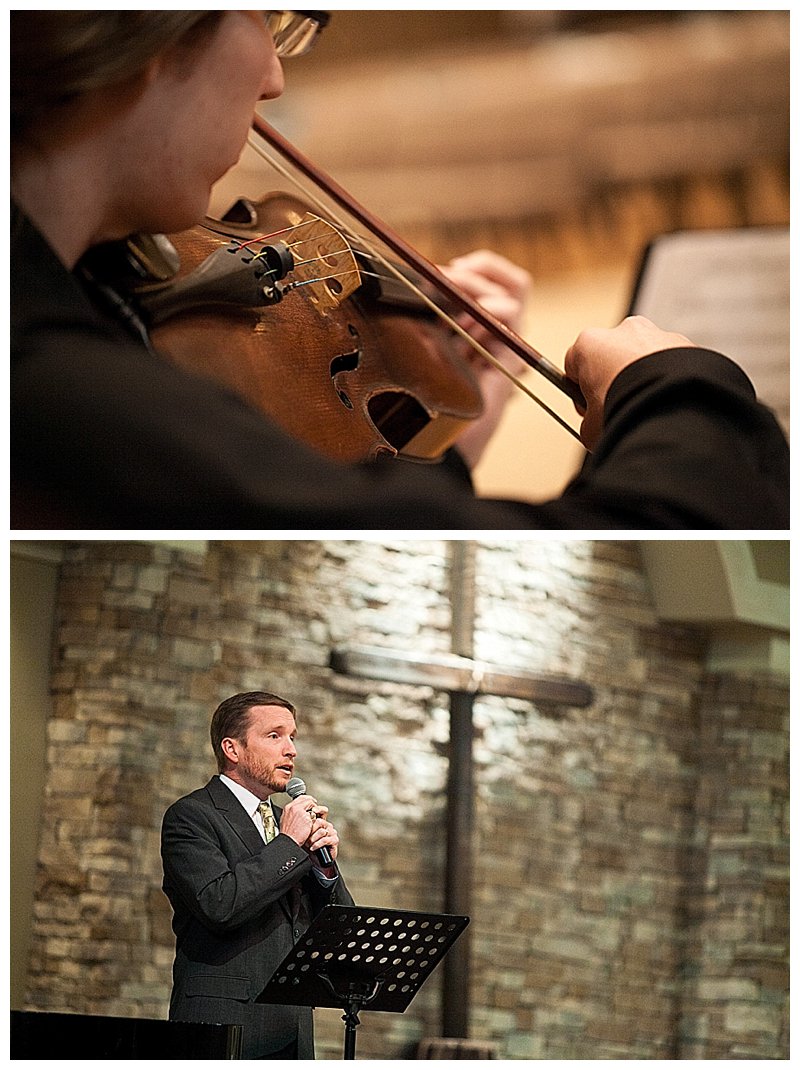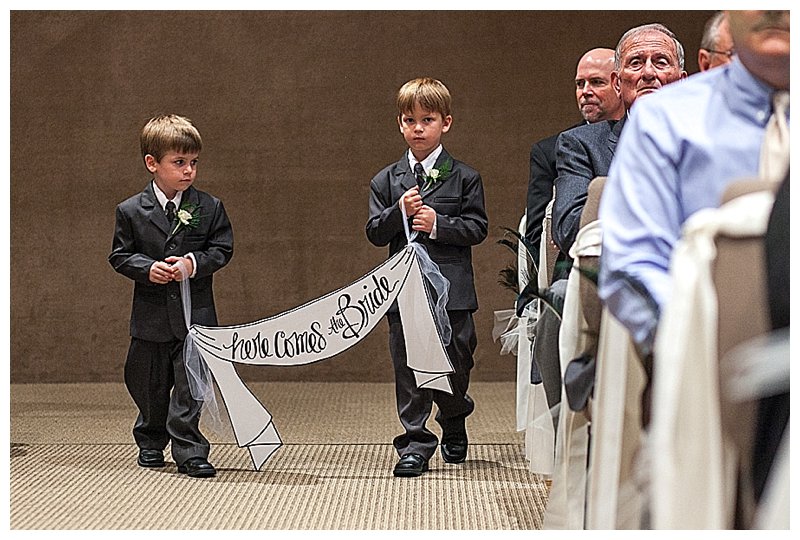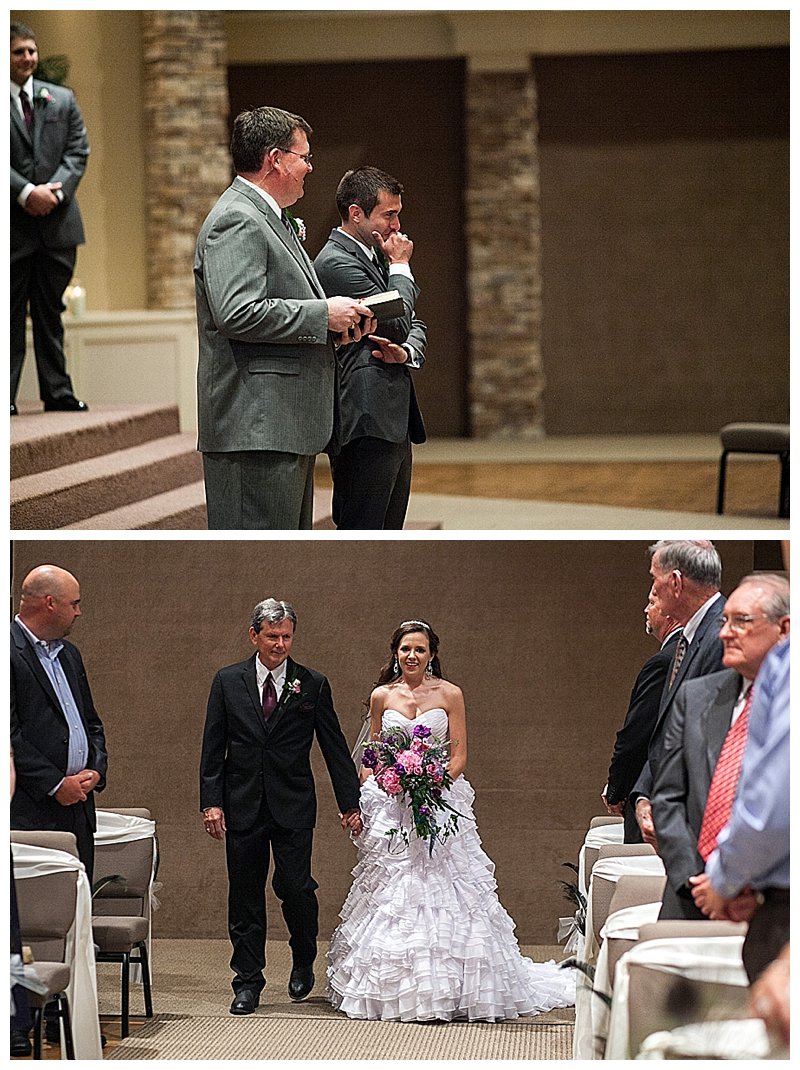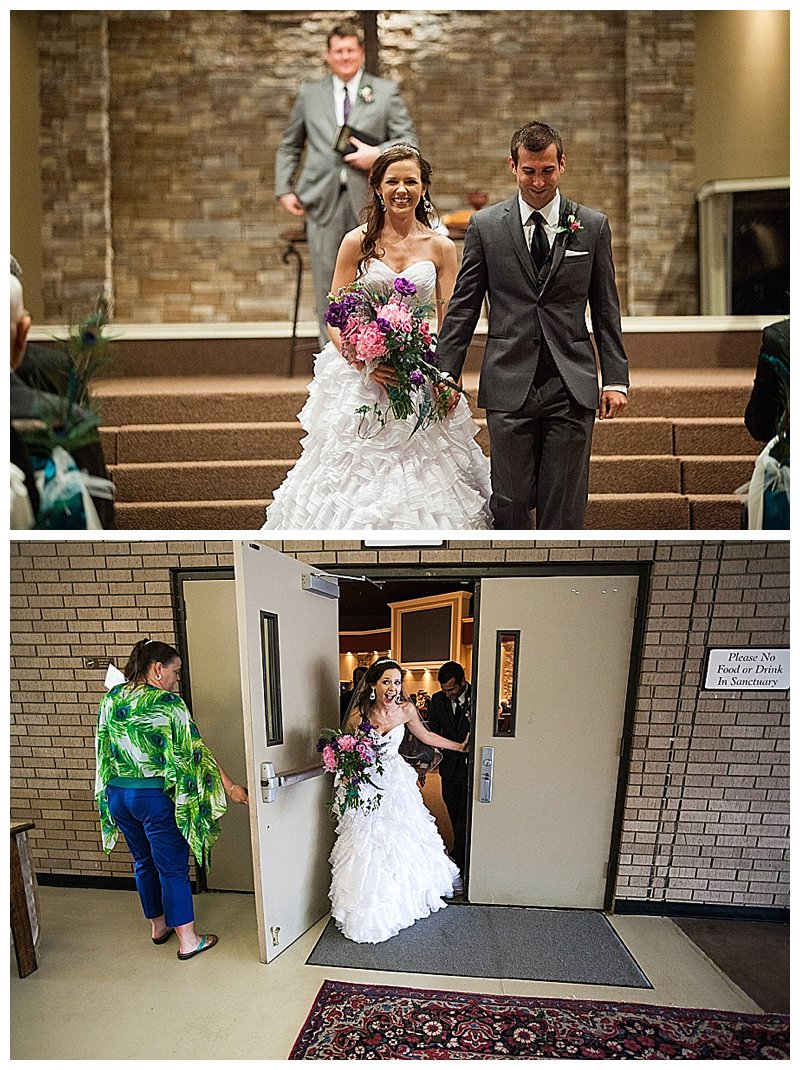 We did it! Mr. and Mrs…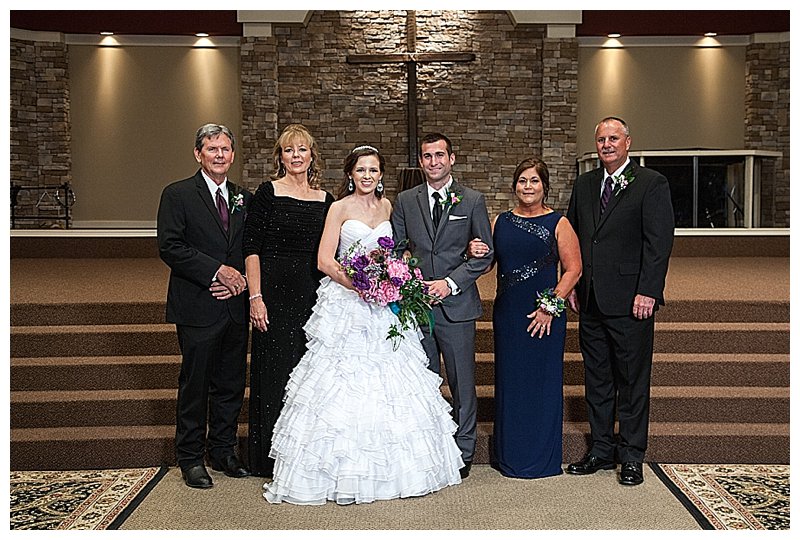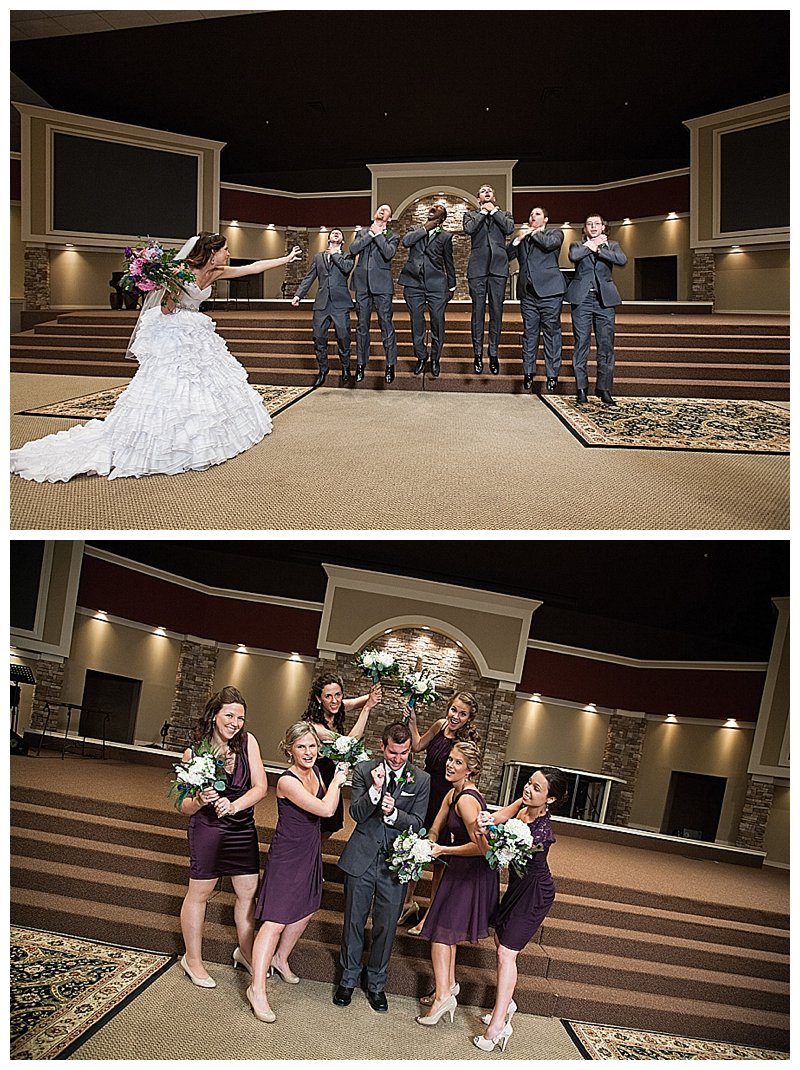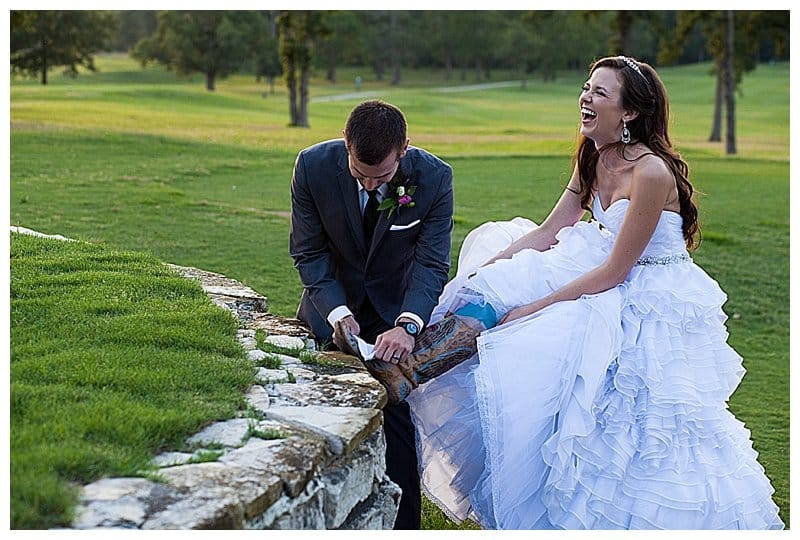 it's all about the details…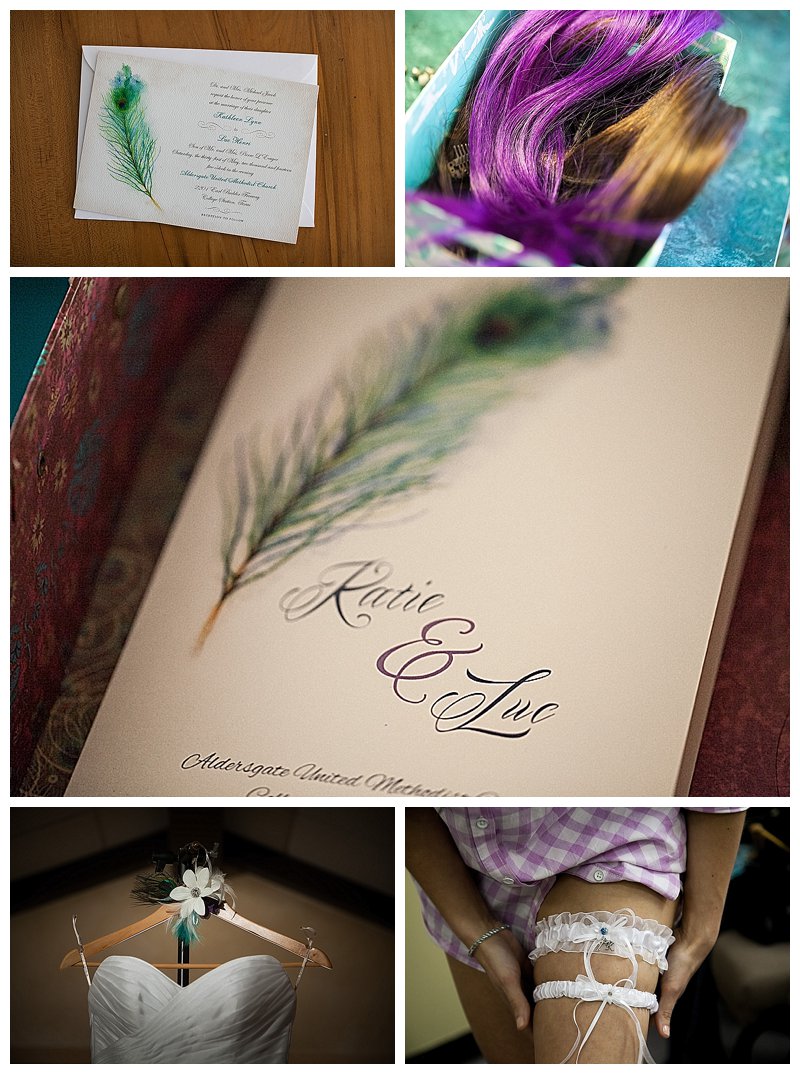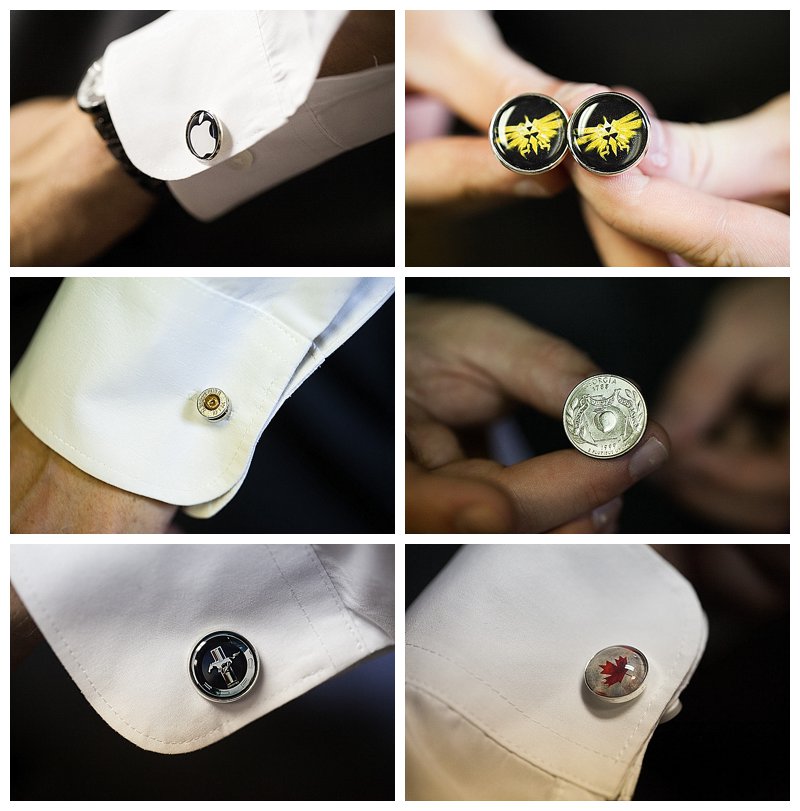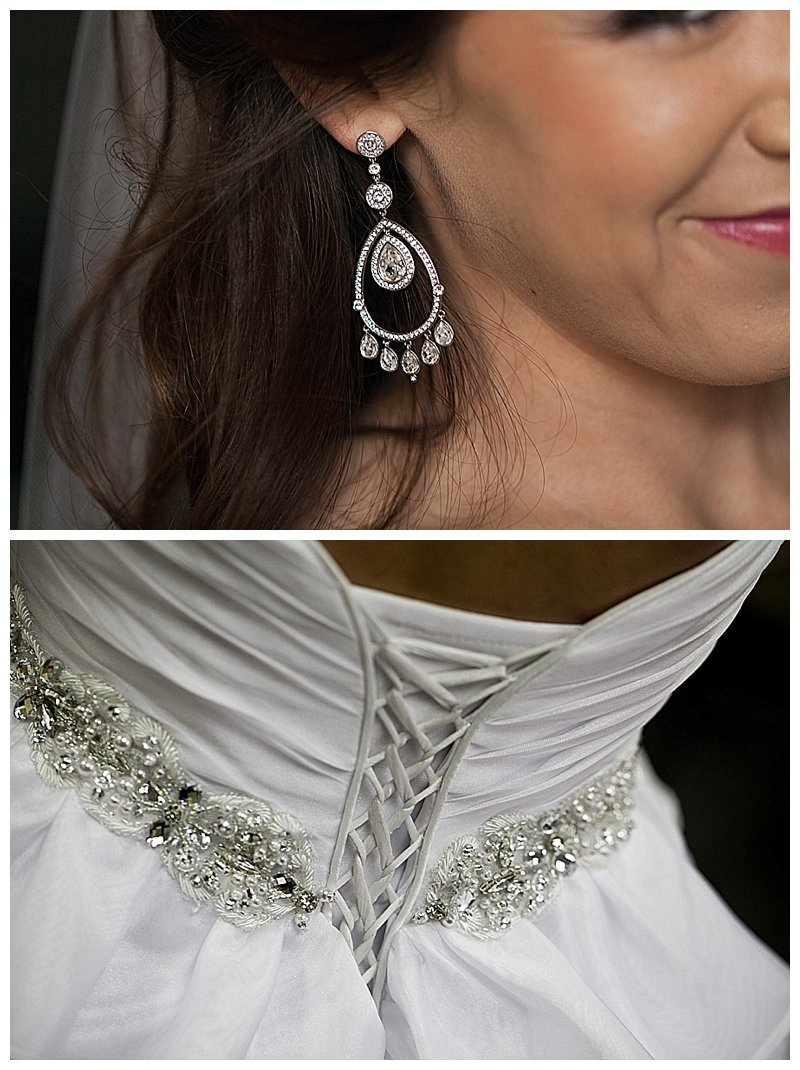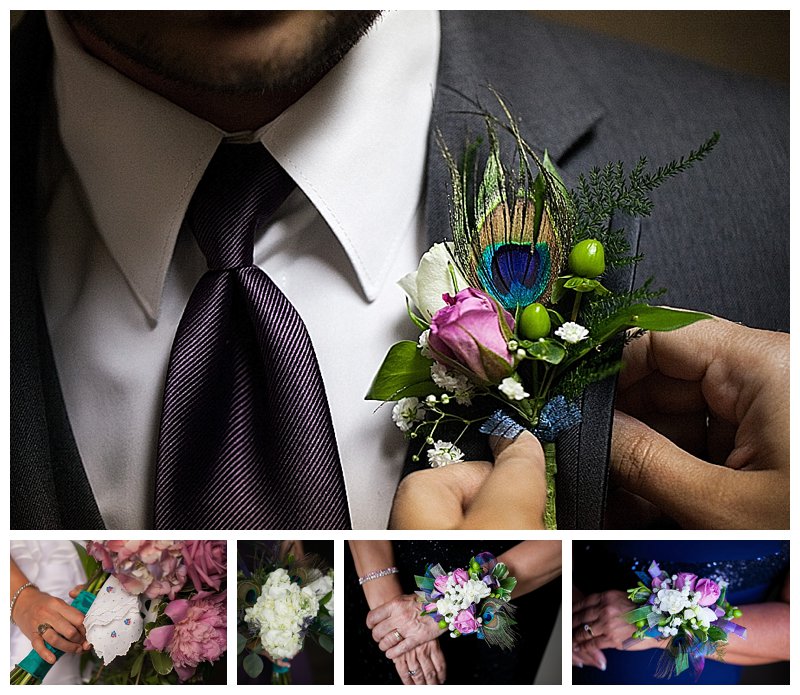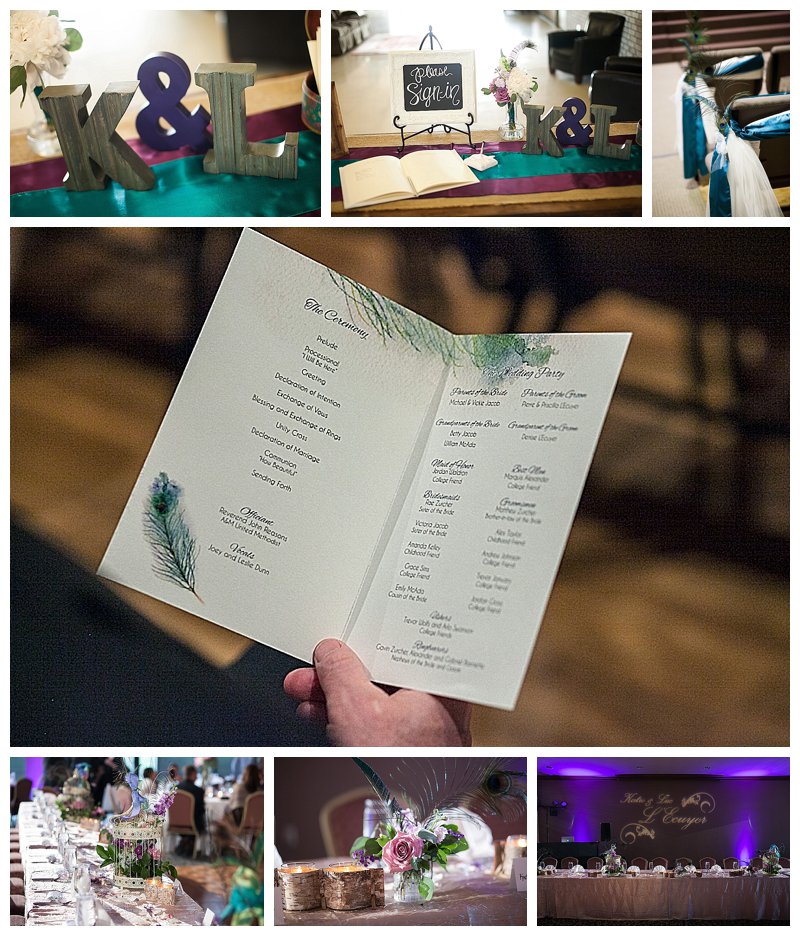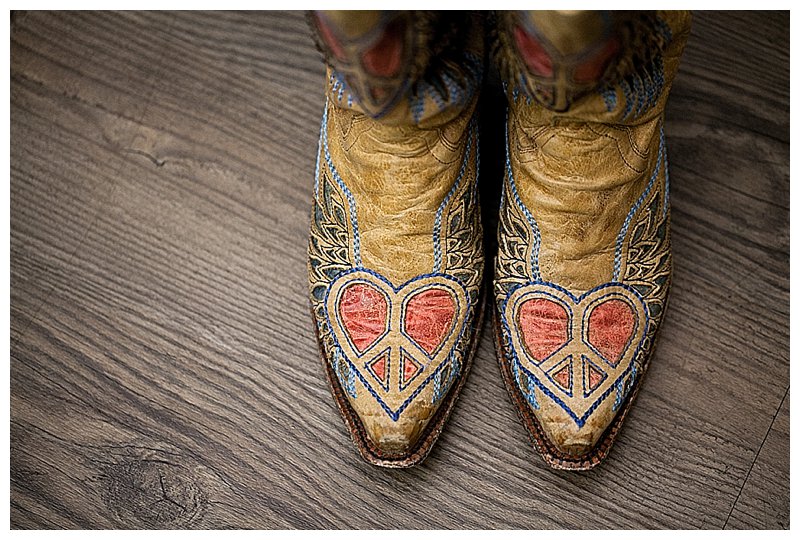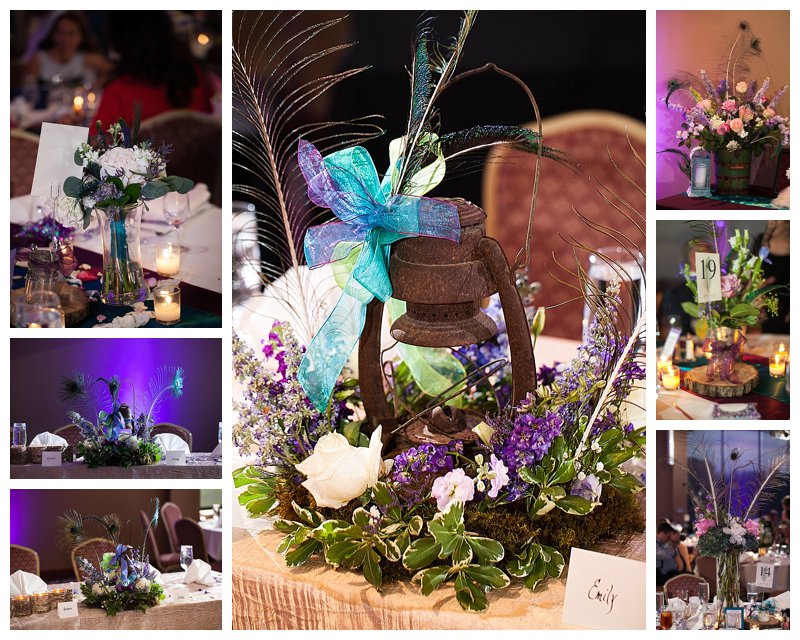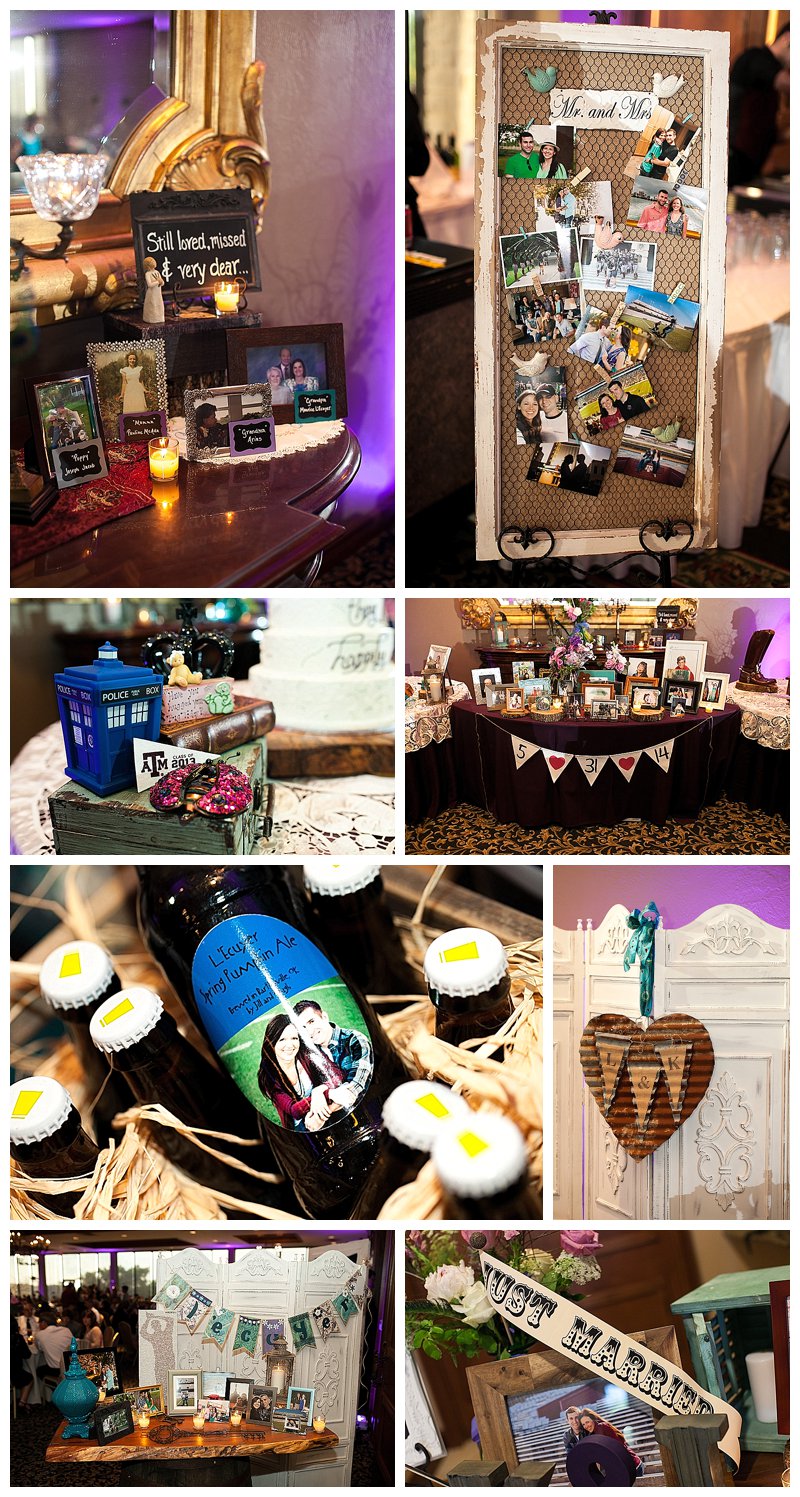 Let the party begin!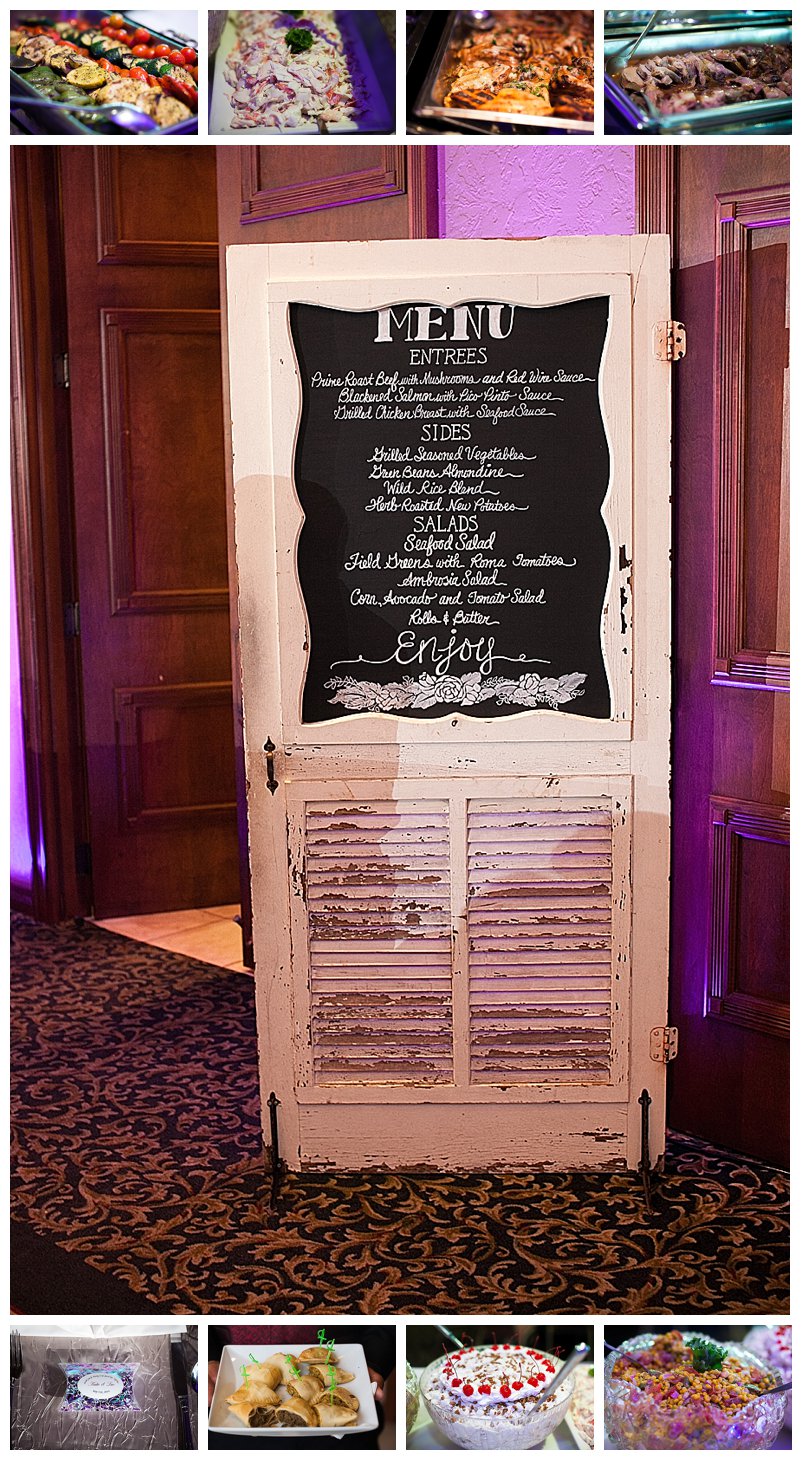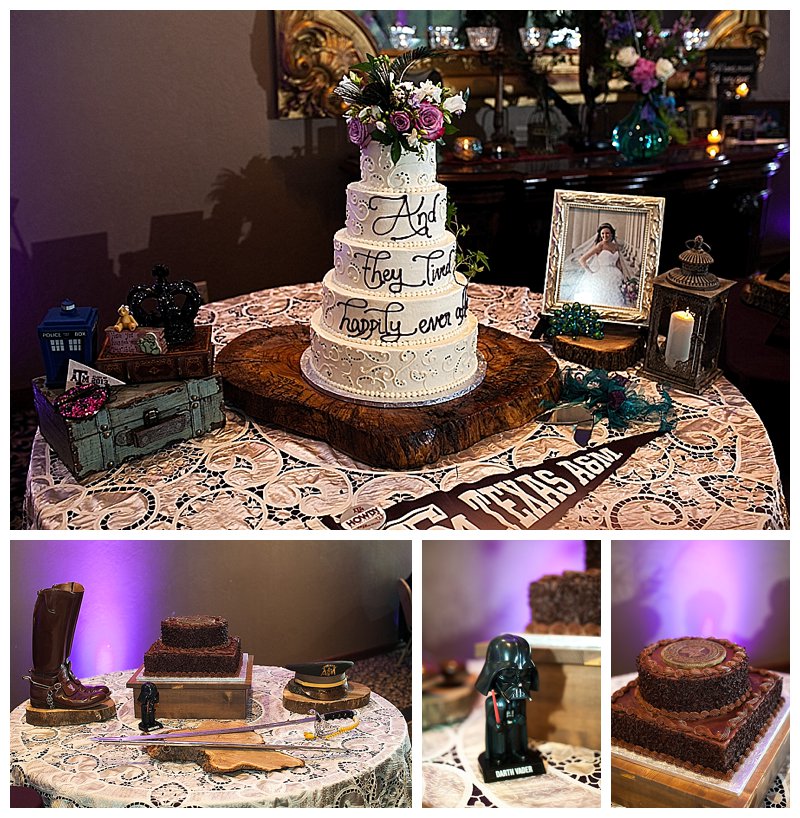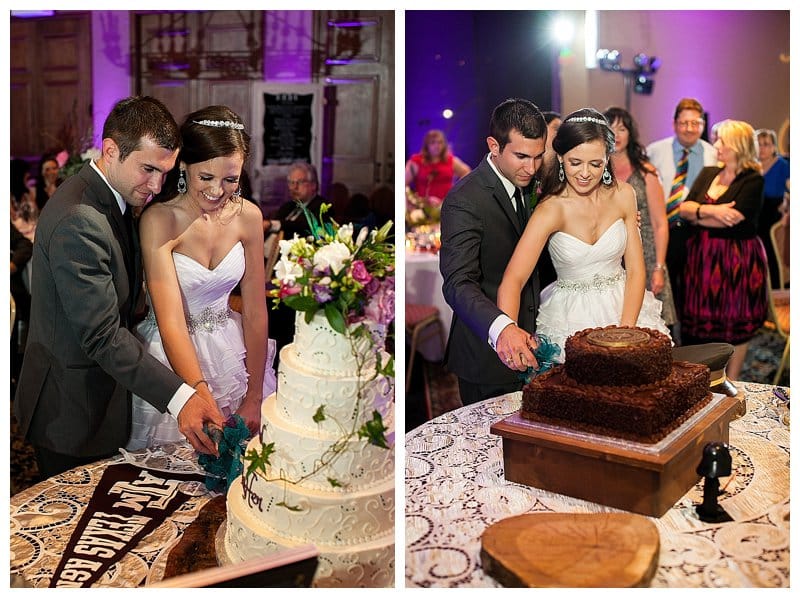 i wished the dancing would never end…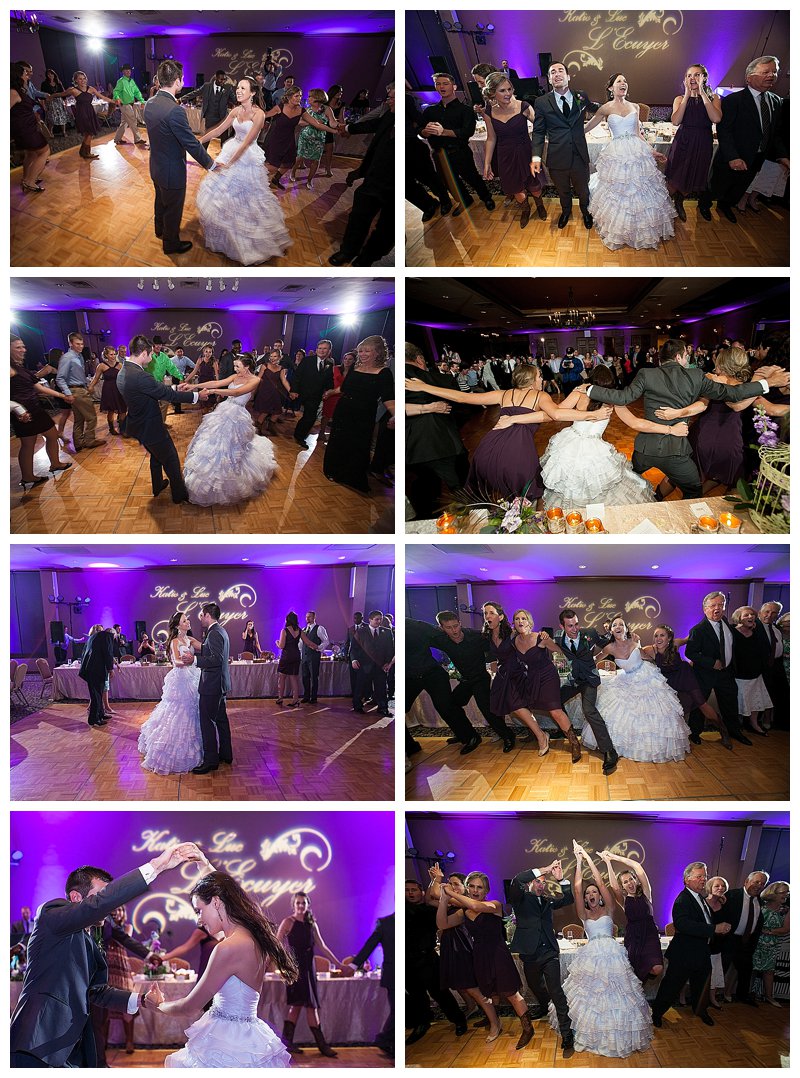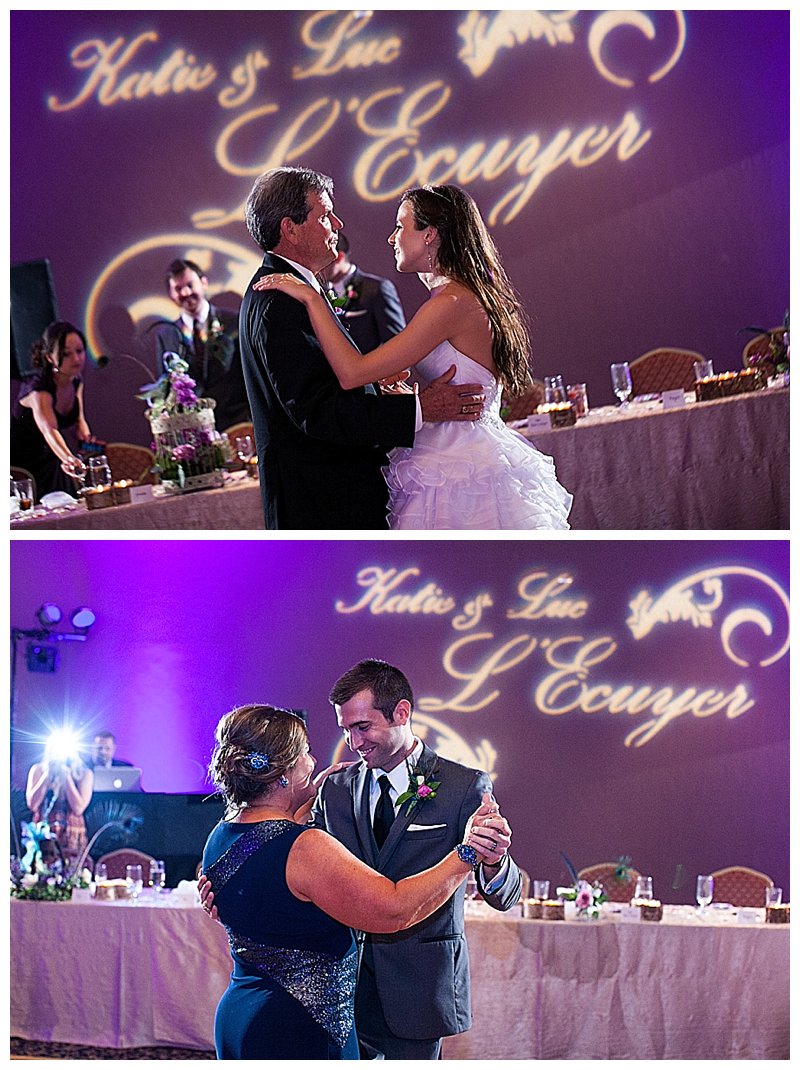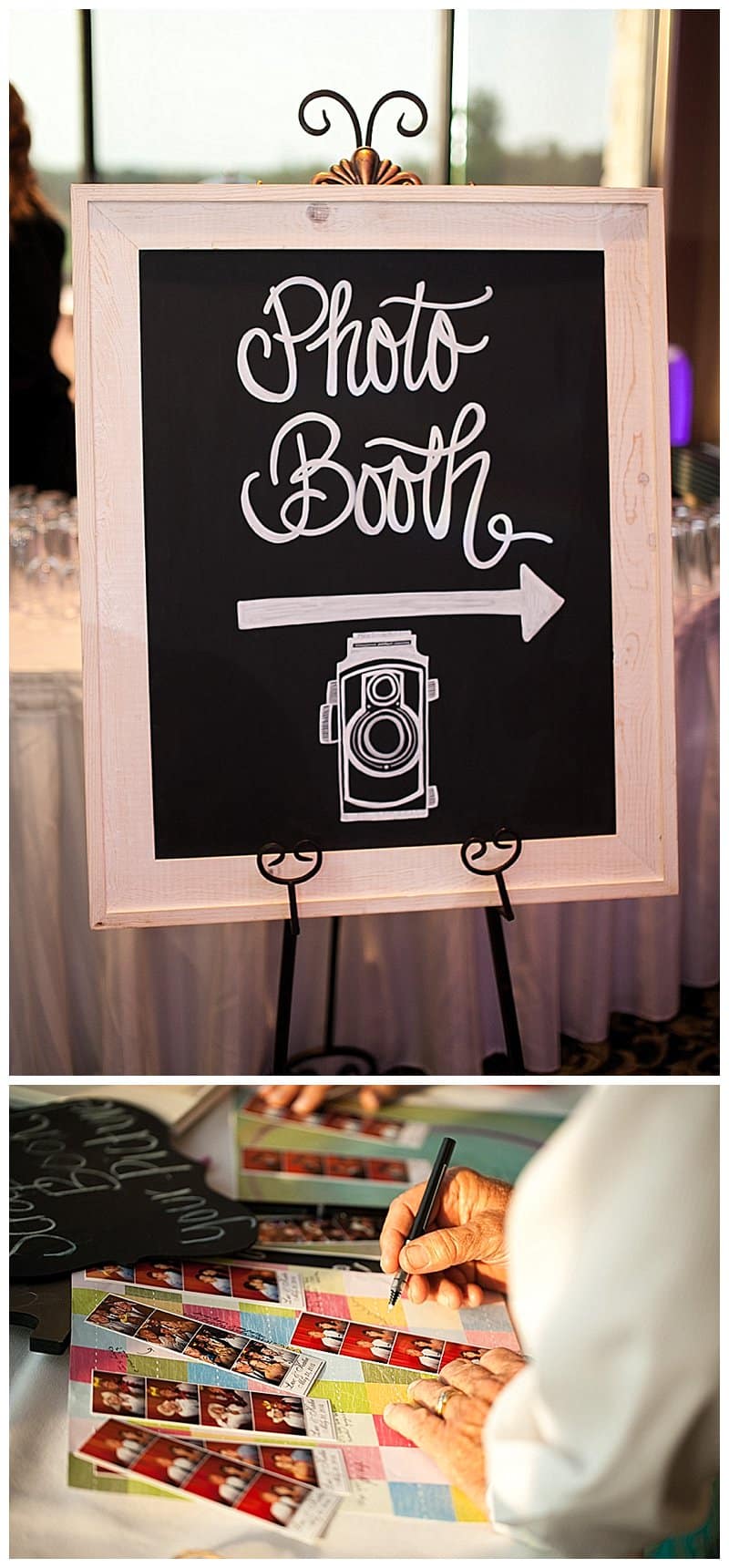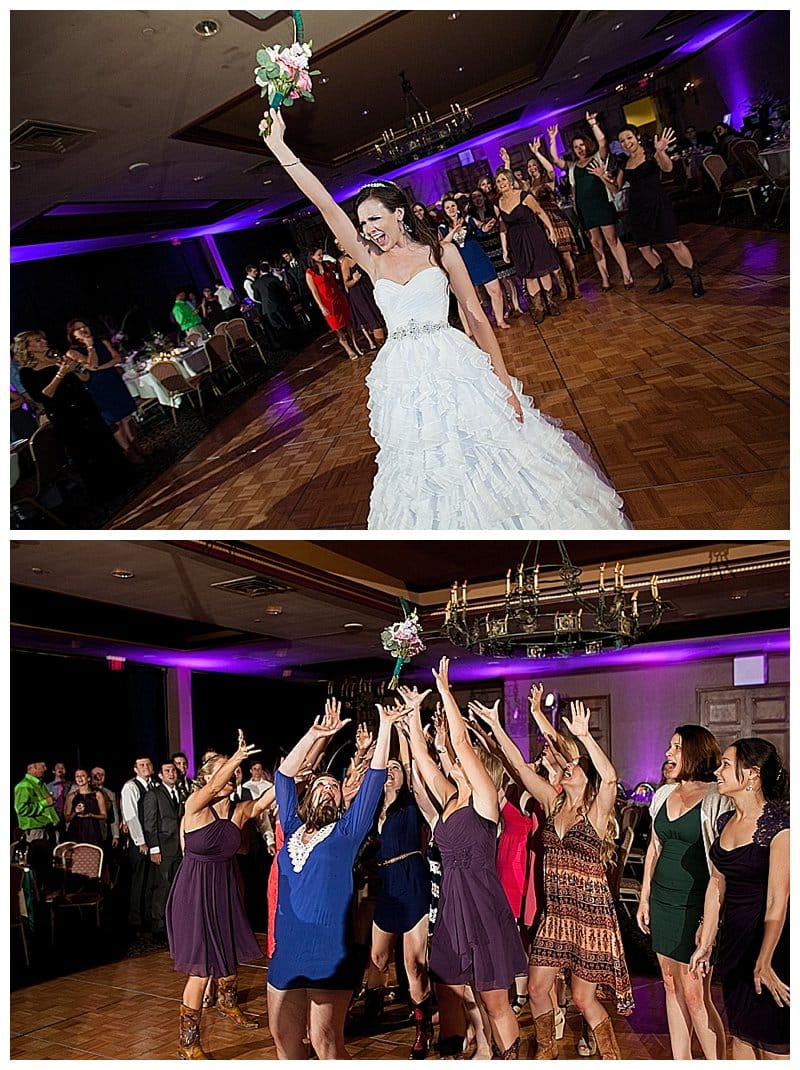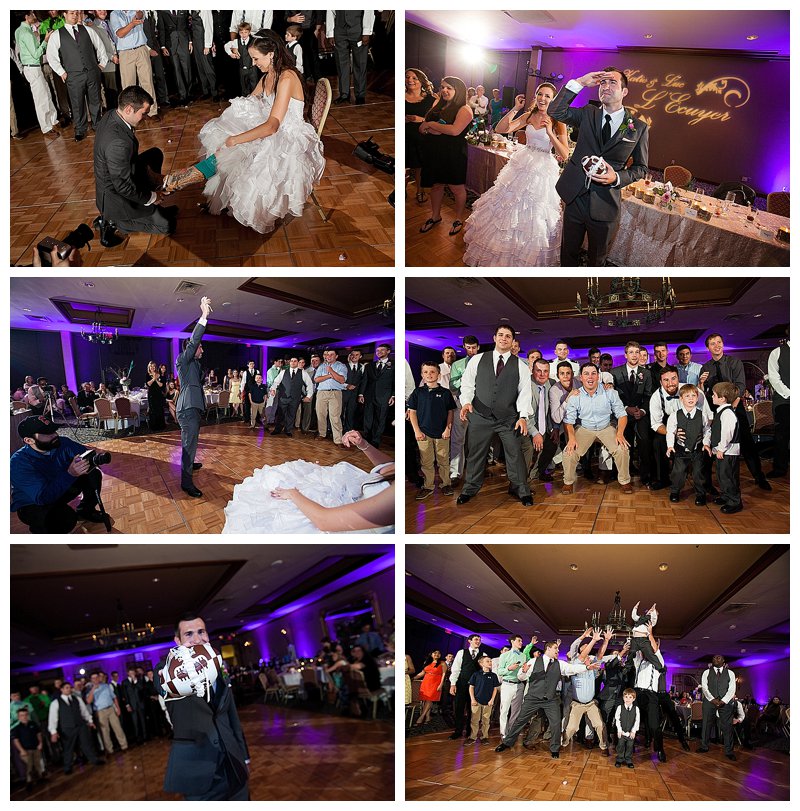 And then it was time to sTART OUR NEW LIFE TOGETHER…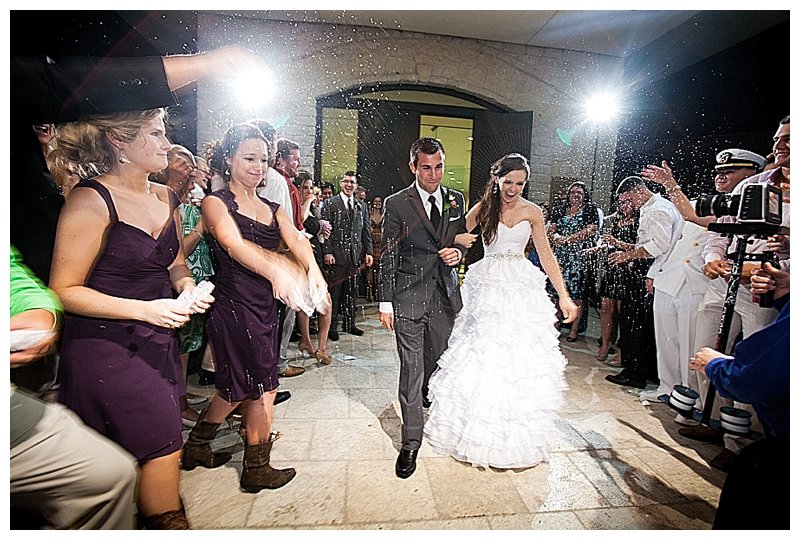 GOOD NITE!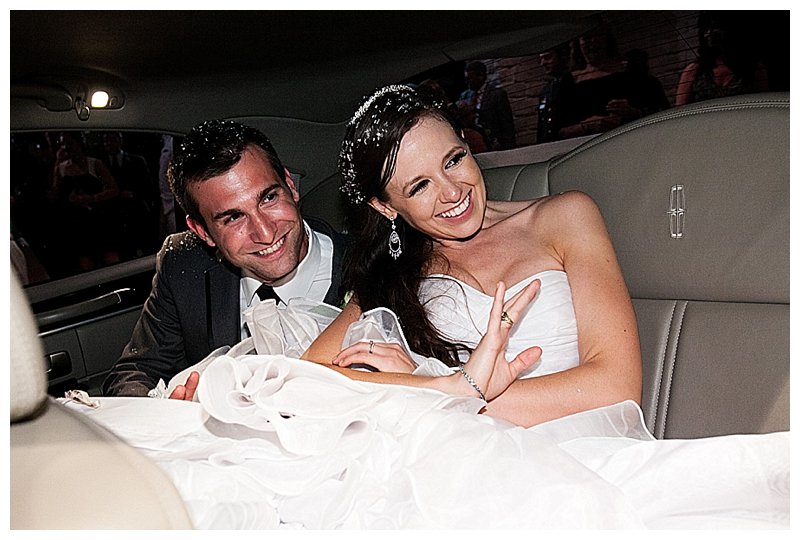 Photographer: Butch Ireland Photography
Venue and Catering: Pebble Creek Country Club
Cakes: Cianna's Cakes
Entertainment, Photobooth, Llighting: Livewire Productions
Linens and Rentals: Ashley & Co.
Tuxes: Men's Warehouse
Accommodations: Courtyard inn